Join us in 2023 and ride 450kms through India for this truly inspirational experience.
This 10-day challenge will see you begin in Delhi with the route taking you through the breathtaking Indian countryside, ending at one of the Seven wonders of the world, the Taj Mahal.
Looking beyond the initial chaotic facade, this is a city rich in culture, architecture and history. The beautiful Agra, home to the Taj Mahal, is the perfect backdrop for the start of your ride. The itinerary takes you through an eclectic mix of everything India has to offer before you arrive on the outskirts of Jaipur, Rajasthan's 'Pink City'.
Why take part?
Recieve world class training tips and tailored support from our training partners
Your own NSPCC cycling jersey
Fully supported cycle with medics and bike technicians
You'll be doing something amazing for children
Fundraising options
Flexi option- pay a registration fee of £425, and then another £425 10 weeks before departure, and commit to fundraising a minimum of £2775
Minimum sponsorship Option - pay a registration fee of £425 and commit to fundraising a minimum of £3620.
Self funding Option - pay the registration fee of £425 and cover the full cost of £1774 but there's no fundraising target, just raise a much as you can!
Already signed up? We'd love you to join #TeamNSPCC
Fundraising ideas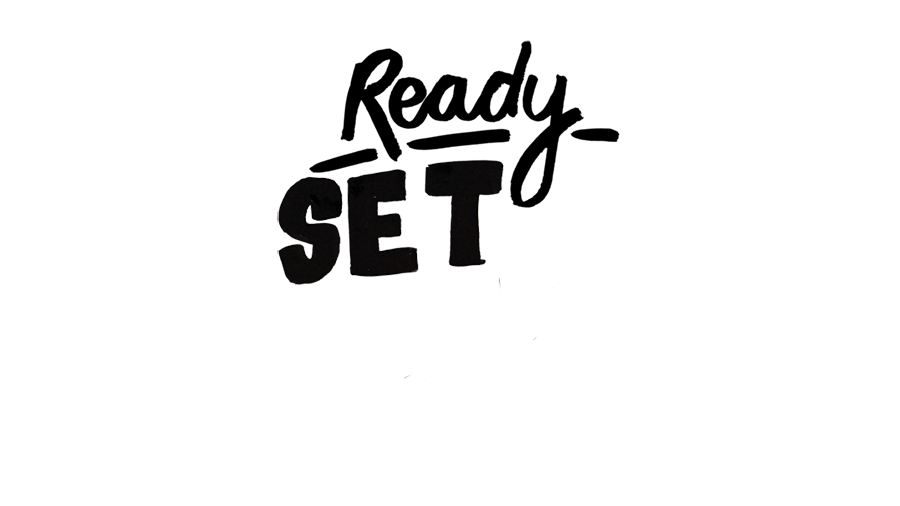 We're here to help you with your fundraising. Every year people just like you raise hundreds, or even thousands, of pounds. Here's our handy guide to how you might reach your target (and have fun at the same time!)
A film night - £100
Whether it's a retro classic or so bad it's good, get a space, some popcorn and invite people to a cosy film night. Ask them to pay what they would in a cinema.
Sweepstake - £100
Who'll win the grand national? How many sweets are in the jar? Set up a sweepstake and watch the money roll in.
Dinner party - £150
Wine and dine your friends and family by inviting them to your home for a dinner party. Ask them to pay what they would in a restaurant.
How your fundraising helps
The money you raise could help provide play sessions with a practitioner that use therapy activities like painting and storytelling which help children and young people safely open up about their experiences of abuse.
Want to know more?
This event is organised by Charity Challenge. For further information please visit their website.
You can also email us on [email protected] with any questions about fundraising. We're here to support you 9am to 5pm, Monday to Friday.
*DISCLAIMER
Your donation could go towards Childline or it could help us fund the NSPCC's therapeutic services or Speak Out Stay Safe. Donations are distributed based on need.