10 reasons you should give to charity
---
Why charity is important for everyone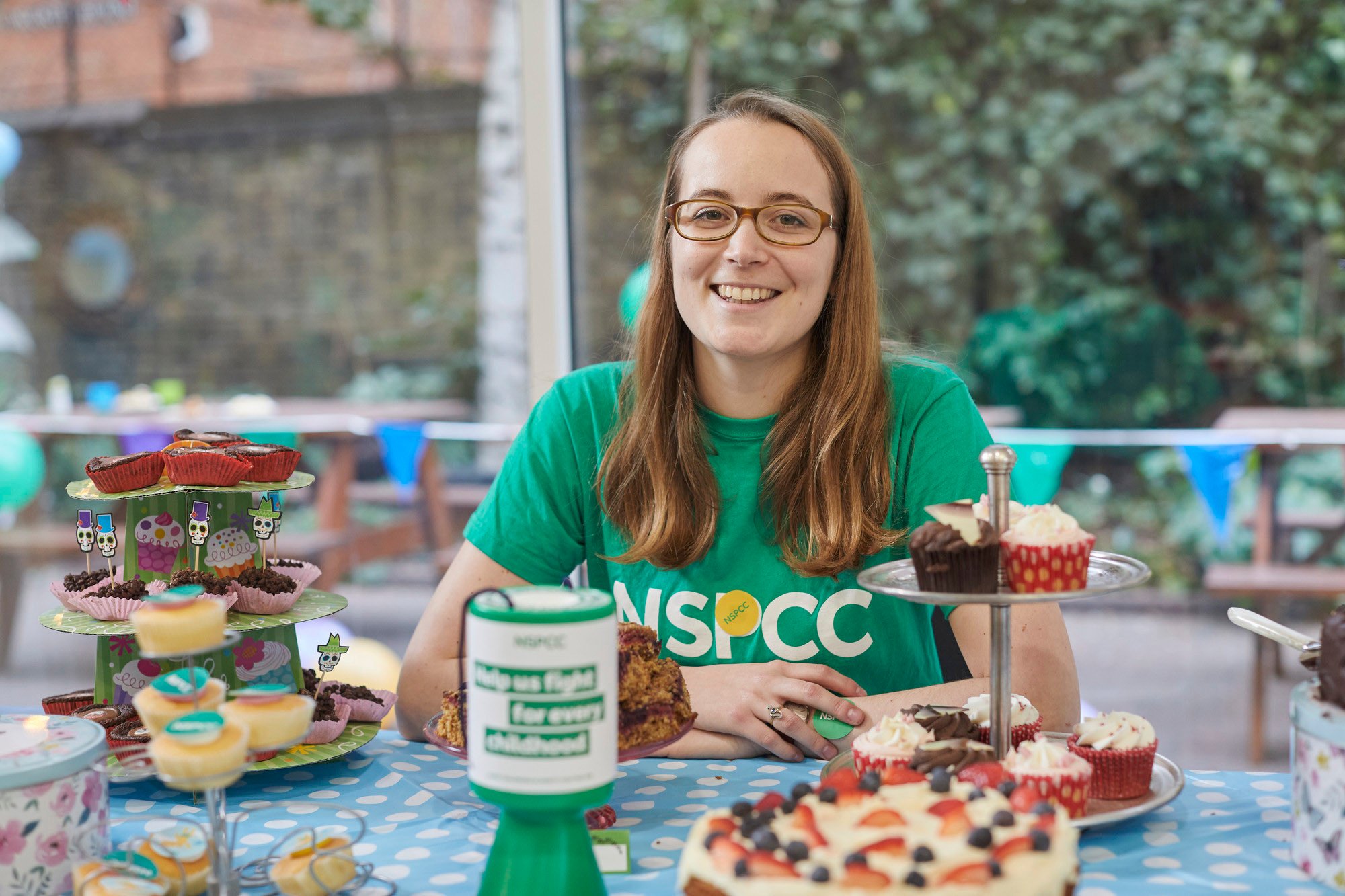 To make the world a better place for everyone, we all need to play our part in whatever way we can. Maybe that's through volunteering your time or skills for a cause you care about, or perhaps it's something as simple as being kind to strangers you meet in your day-to-day life. But you can also help make a difference by donating what you can to charity too.
You might be thinking, why donate to charity? While we like to believe we can make a difference on our own, sometimes we can do more together. The way charities are structured lets them use money raised to directly help people who need it on a larger scale than we can as individuals.
And if you have any concerns about how money you donate is used, you can always look at a charity's annual report to get reassurance that donations made to the charity are actively helping their beneficiaries.