A child's legal rights
At a glance
---
What is a child?
In England, Northern Ireland and Wales, a child is someone who has not yet reached their 18th birthday. Once they turn 18, they are legally an adult.
In most situations in Scotland, a child is defined as someone who is under 18. But in some contexts, for example in some parts of the child protection system, a child is defined as a person under 16 years of age.
There are also different laws across the UK that specify age limits for young people in different circumstances. These include leaving school; leaving care; the age of consent; and the age of criminal responsibility.
Legal definitions
Legal definition of a child and their rights by law, and the ages at which certain rules apply.
Read up on legal definitions
What the law says about children working
Information on children, employment and the law, including legislation, school-leavers, babysitting, work experience placements and apprenticeships.
Find out what the law says
Bedroom sharing and moving out
Information and guidance on children sharing bedrooms and legislation on what age a child can leave home.
Find out more
Donate now
Last year a third of all calls to our helpline were about neglect, a figure that's even higher at Christmas. Donate now and help shine a light on children left in the dark.
Donate now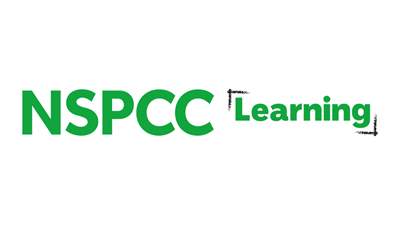 Work or volunteer with children and families?
Visit NSPCC Learning for information, resources and training to help you safeguard and protect children and young people across the UK.
Go to NSPCC Learning