We're calling on Prime Minister Boris Johnson to prioritise online safety and bring in laws that deliver a change in protection against abuse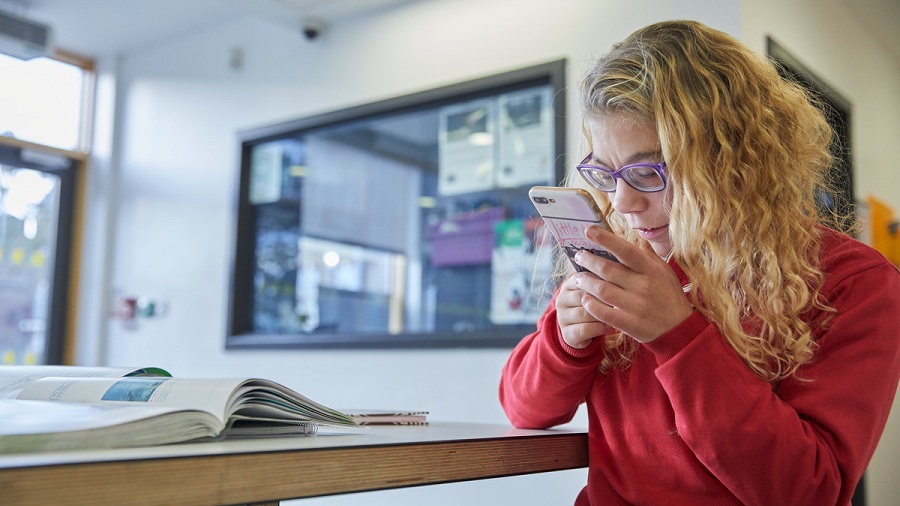 A Freedom of Information request to police forces in England and Wales shows there were at least 4,373 offences of sexual communication with a child recorded in the year to April 2019 compared with 3,217 in the previous year1.
The data revealed:
where age was provided, 1 in 5 victims were aged just 11 or younger
the number of recorded instances of the use of Instagram was more than double that of the previous year.
In the last 2 years, Facebook-owned apps (Facebook, Messenger, Instagram and WhatsApp) and Snapchat were used in more than 70% of the instances where police recorded and provided the communication method.
The offence of sexual communication with a child came into force on April 3 2017 following our Flaw in the Law campaign.
Following the release of the Online Harms White Paper earlier this year, our Wild West Web campaign calls on Prime Minister Boris Johnson to keep the Government's promise and force tech firms to exercise a duty of care to children on their platforms.