Numbers of Childline counselling sessions about grooming went up during lockdown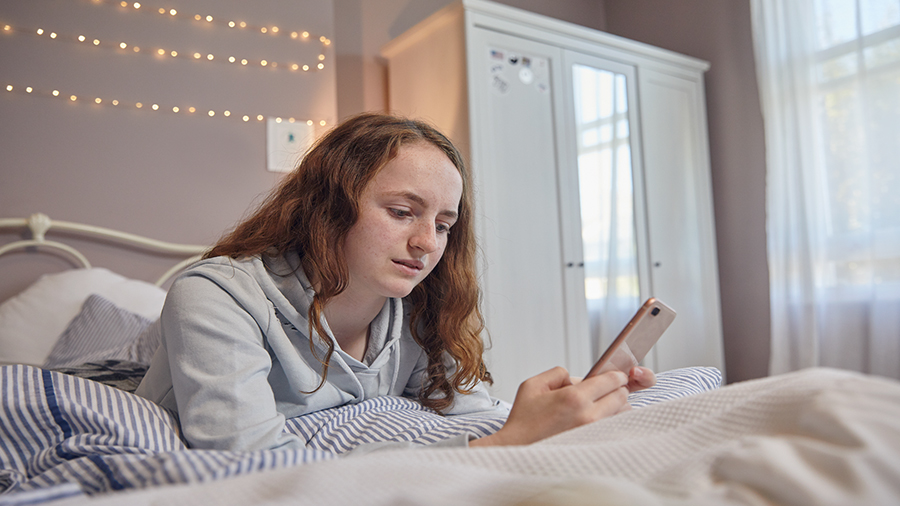 New data reveals that:
10,391 crimes were recorded by all forces across the UK for 2019/20. Total is for sexual offences that involve an online element; including grooming, sexual assault and rape.1
Offences increased by 16% from the previous year.2
In the five years since it became mandatory to record crimes involving the internet, the total number of recorded offences has risen over 37,000.
Although the Freedom of Information (FOI) data does not include the lockdown period, research suggest that risks to children online have increased during this period, and the number of Childline counselling sessions about online grooming have increased.3
In April 209, the government published the Online Harms White Paper but are yet to produce the final consultation response.

Our #WildWestWeb campaign is calling for the government to push forward with the Online Harms White Paper and to set up an independent regulator who would have the power to investigate and fine social networks if they failed to protect children. We are also asking the government to publish its final plans before the end of the year, and pass legislation by the end of 2021.