Childline counselling sessions about sexual abuse in the family triple during lockdown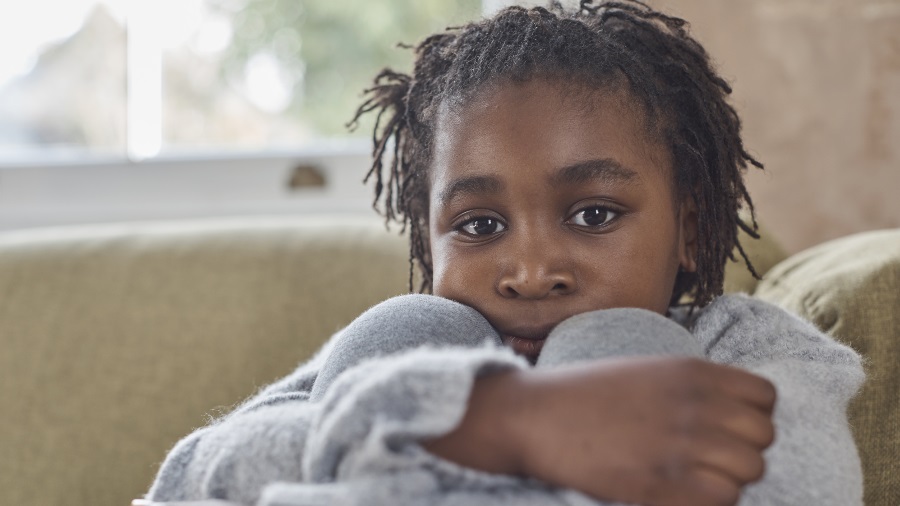 New figures obtained by us reveal that police recorded more than 200 child sex offences, on average, every day last year1.
There were 73,518 recorded offences including rape, online grooming and sexual assault against children in the UK in 2019/20 – up 57% in the 5 years since 2014/152.
Where gender and age were recorded:
girls were 4 times as likely to be victims
there were more than 8,000 offences committed against 14-year-olds, making it the most common age group to report offences
there were 12,374 sex crimes recorded against children under 10
449 offences were recorded against babies yet to reach their first birthday.
The figures on child sexual abuse show the need for national leadership in response and we urge the Home Office to publish and implement its Tackling Child Sexual Abuse Strategy3.
The strategy was announced by then Home Secretary Sajid Javid at our 'How Safe are our Children' conference in June last year. In May the Home Office said it "will shortly publish the first of its kind cross-government Child Sexual Abuse Strategy to improve the UK's response to tackling this abhorrent crime". The strategy has yet to be published.