Facebook is turning back the clock on children's safety with new plans that will make it harder to detect and disrupt child abuse online.
We're calling for the Government to take action on the risks of end-to-end encryption, after our new data reveals Facebook-owned apps were used in more than 52% of online child sex crimes.1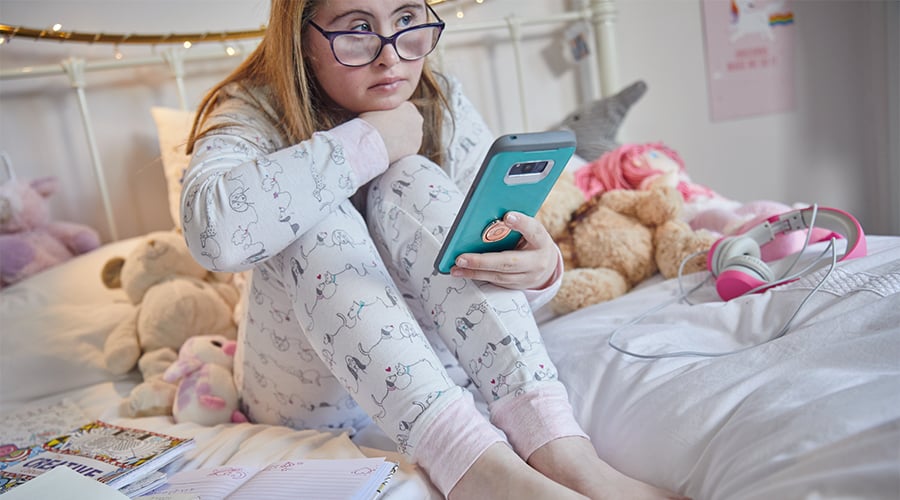 In one year, there were over 9,470 instances of child sex abuse images and online child sex offences recorded by police (where the means of communication was known). Of these:
52% took place on Facebook-owned apps

over a third of the cases took place on Instagram

Facebook and Messenger were used in another 13%.
Now, with Facebook planning to proceed with end-to-end encryption, there's a risk that without the necessary safeguards in place, many of these cases could go unreported. We're calling on Culture Secretary, Oliver Dowden, to strengthen the Online Safety Bill to decisively tackle the biggest threat to children online - abuse in private messaging.
The Government needs to give Ofcom the power to take early and meaningful action against firms who put children at risk through dangerous design choices.
You can help us make this happen and protect children from abuse online by supporting our Wild West Web campaign and emailing your local MP now.