Online grooming crimes recorded by police jumped by around 70% in the last three years reaching an all-time high in 2021.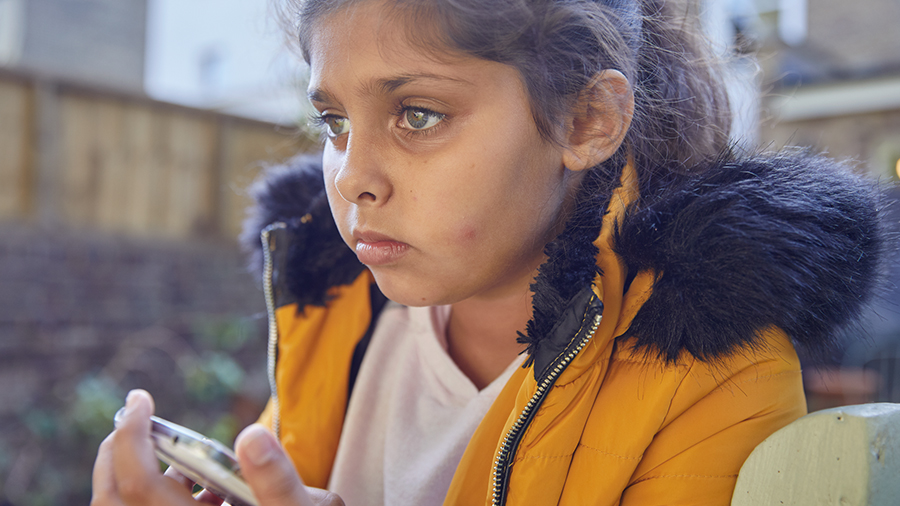 Offenders are exploiting risky design features on apps and platforms popular with children - with Snapchat and Instagram the most common tools used by groomers.
Government must respond to these figures and ensure the ambition of the Online Safety Bill matches the scale of the biggest ever online child abuse threat.
Freedom of information responses from 42 police forces in England and Wales found:
there were 5,441 Sexual Communication with a Child offences recorded between April 2020 and March 2021, an increase of around 70% from recorded crimes in 2017/18
when comparing data provided by the same 42 police forces from 2019/20, there was also an annual increase of 9% - making the number of crimes recorded last year a record high
Almost half of the offences used Facebook owned apps, including Instagram, WhatsApp and Messenger
Instagram was the most common site used, flagged by police in 32% of instances where the platform was known last year
Snapchat was used in over a quarter of offences, meaning the big four were used in 74% of instances where platform was known