A record number of child abuse offences took place online last year and it's essential the next Prime Minister makes it a national priority to pass the Online Safety Bill.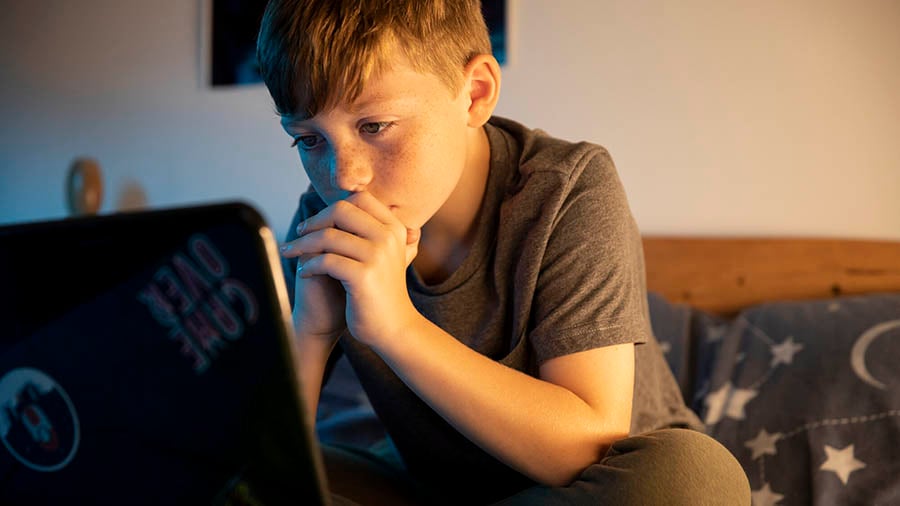 Our analysis of new Home Office crime data1 found a tenfold increase in online child sexual abuse offences recorded by police in England and Wales over the last decade.
The landmark Online Safety Bill was due to pass through the House of Commons last week but was postponed until at least the autumn when a new Prime Minister will be in place.
The massive growth in crimes and the sheer scale of abuse taking place against children should serve as a wake-up call for the next Prime Minister to make the Online Safety Bill a national priority. There is an urgent need for Liz Truss and Rishi Sunak to commit to keeping the promise made to children and families in passing the legislation in full and without delay.
Our latest research found there is likely to be more than 3,500 online sex crimes taking place against children every month the Online Safety Bill continues to be delayed. The data shows 42,503 Obscene Publication (Child Abuse Image) and Sexual Grooming crimes were logged in the year to March– up from 3,706 just ten years ago2.