Last year the NSPCC Helpline contacted agencies about 22,505 children to investigate abuse and neglect concerns – that's an average of 62 children a day. 1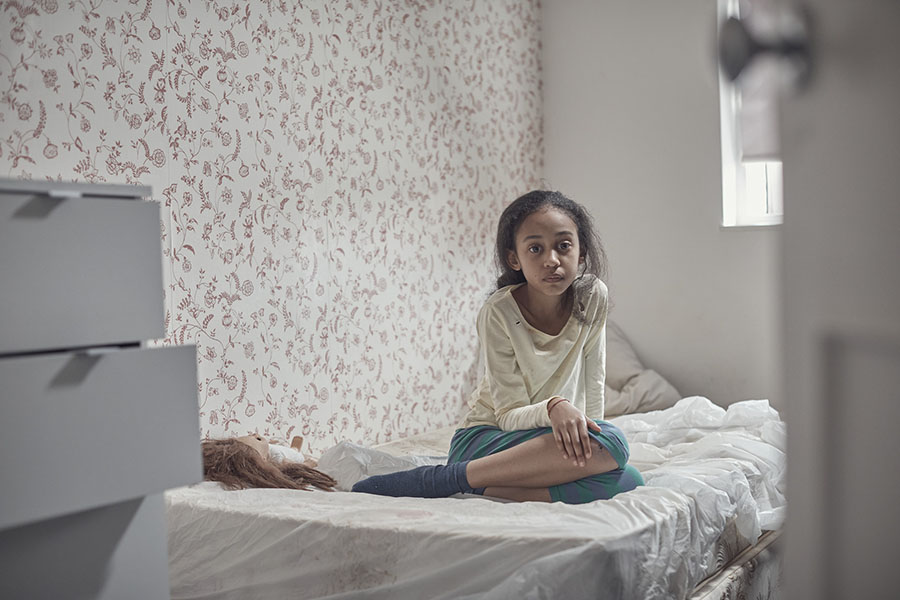 New data and research released today paints a worrying picture of the abuse and neglect faced by children. Support children and help us end child abuse by getting involved in Childhood Day 2022.
The NSPCC Helpline is a free, confidential helpline anyone can contact if they're concerned about a child's safety or wellbeing. Adults call our trained practitioners about anything from worries about their own child and questions about child safety to reporting suspected abuse or neglect.
We work closely with statutory agencies including the police and children's services, and refer contacts we receive about abuse or neglect if serious, so action can be taken to protect children.