With more parents more likely to buy their children VR headsets, we've developed a guide for parents to support families buying Virtual Reality (VR) headsets for Christmas.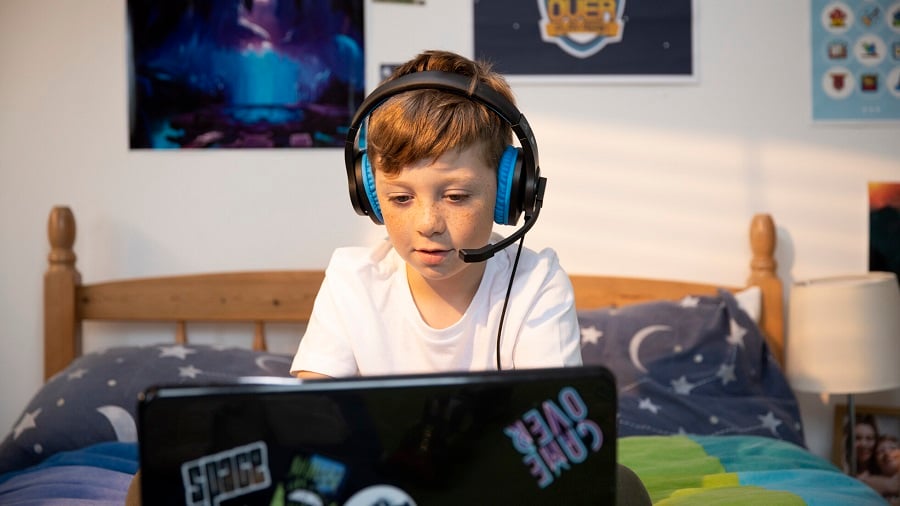 YouGov research we commissioned has shown that two thirds of the UK public lack confidence that child safety is a priority in the Metaverse, with 71% of adults expressing doubt in tech companies prioritising children in the development of the metaverse1.
The study also revealed over a fifth of adults would buy their child a VR headset if they could, despite these concerns.
We're encouraging parents to familiarise themselves with the risks young users can face in virtual worlds. Products such as Oculus are expected to be a festive favourite, but our child safety online experts are concerned about children being given unchecked access to such an unregulated online space.
This month we've published new straightforward advice for families on how to keep children safe when using virtual reality including utilising the device's safety features and supervising children's use as they navigate both the virtual risks and physical space around them.
Counsellors at Childline have also heard from young people with experiences of virtual reality and who are increasingly aware of the isolating nature of the headsets and the ease at which predators can take advantage of the anonymity this unregulated online platform offers.