We're calling for equal protection in England as poll shows over two-thirds of adults believe it's unacceptable to physically punish children.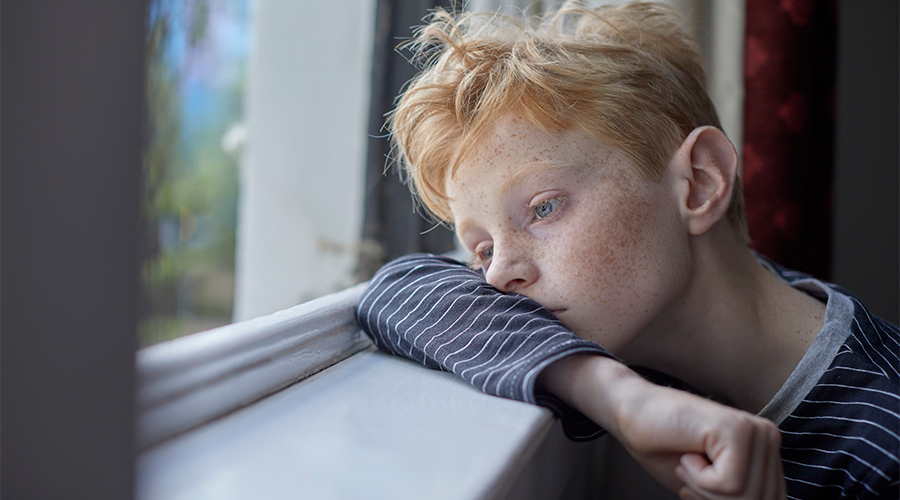 Our latest research, a YouGov poll of almost 3,000 over 18s, shows 68% think physically disciplining a child, for example by smacking, isn't acceptable.
On March 21, the day the "reasonable chastisement" defence is abolished in Wales, almost two-thirds (64%) said it's time to change the law in England and give children the same protection against assault as adults.
The abolition of reasonable chastisement in Wales comes 16 months after the law was changed in Scotland.