19% of babies in 2021 didn't receive their 12-month health visitor review by the time they were 15-months-old, according to our new analysis of latest Public Health England data1.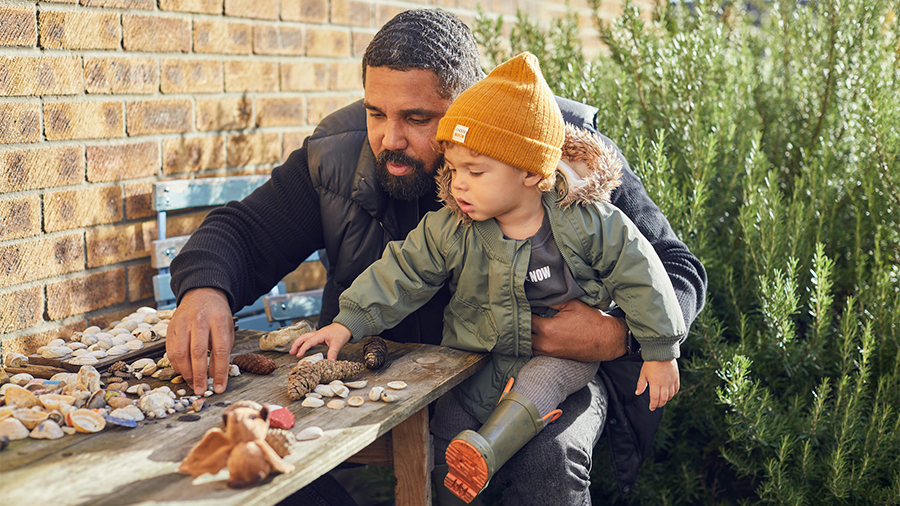 The number of babies missing this vital check is up from five years ago when 18% of 15-month-old babies had missed their 12-month review2, equating to a 10% decrease in the proportion of babies who had had their 12-month review by the time they were 15 months3.
This new analysis comes as we pen an open letter to Health Secretary Sajid Javid which has been signed by 25 organisations and several cross-party MPs, urging the government to rebuild the health visiting service and to improve access to mental health services for new parents.
A group of parents and their children will visit 10 Downing Street today to hand in our Fight for a Fair Start petition which has had nearly 22,000 signatures in England.