As the Online Safety Bill returns to parliament this month, polling shows overwhelming public support for tougher measures to enforce children's safety online.1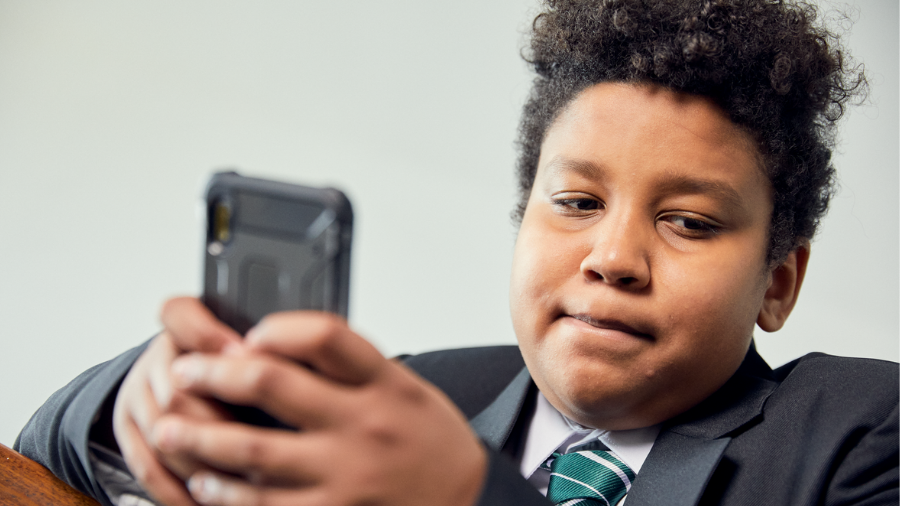 Four in five (81%2) UK adults want senior tech managers to be appointed and held legally responsible for stopping children being harmed by social media, new polling reveals.
The survey by YouGov also found that two thirds (66%3) of those with an opinion would want senior managers prosecuted for failures that resulted in serious harm to children.
We believe these findings show overwhelming public support for tougher enforcement measures in the Government's Online Safety Bill.
Currently, the legislation only holds tech bosses responsible for failing to give information to the regulator Ofcom, and not for corporate decisions that result in preventable harm or sexual abuse.
It comes as MPs are calling on the Government to amend the Bill to hold senior managers liable for children's safety when it returns to Parliament this month (16 January).
A number of Conservative MPs including Sir William Cash and Miriam Cates are backing the amendment which would mean tech bosses would finally be held to account if their platforms contributed to the serious harm, abuse, or death of a child.
The UK risks being out of step as Irish laws passed last month will hold senior tech bosses liable for online safety changes.
Making the suggested changes would cement the UK as a global authority for children's safety online.
The move is also supported by Ruth Moss, whose daughter Sophie died by suicide after viewing harmful material on social media.