The White Hat Ball Committee are delighted to invite you back to the annual White Hat Ball in aid of Childline at the Royal Lancaster Hotel, London on Friday 27 January 2023.
The evening
....................
Champagne reception in the Westbourne Suite
....................
Sumptuous three-course dinner in the Ballroom with celebrity host
....................
Live auction
....................
After party with live band
....................
Carriages at 2am
The White Hat Ball is the highlight of the Information Security and Risk industry event calendar and we're excited to be returning to a face-to-face event! The evening offers the chance to have an incredible time with industry colleagues, being entertained from start to finish, all in the name of a fantastic cause.
A charity event that makes a difference
At the White Hat Ball 2022 we raised over £227,000, which meant we could answer over 54,000 calls for help to Childline. With your help, we aim to raise even more this year.
"I want to thank Childline for saving my life. If you hadn't have called me an ambulance I don't know what would have happened. I'm out of hospital now and feeling fine."
A Childline user
A huge thank you to all our White Hat Ball 2022 sponsors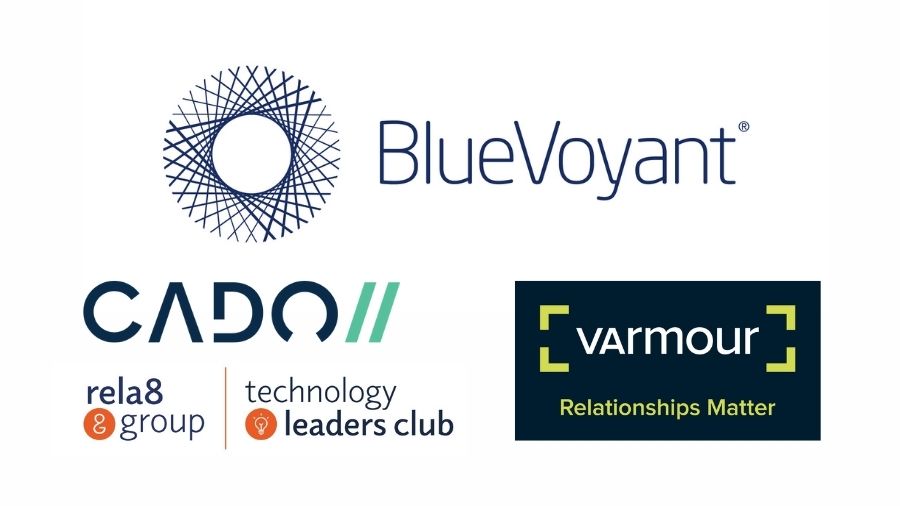 Thank you to BlueVoyant - our Premium Sponsor - and all our sponsors this year! Your support will help us be here for every child.
Interested in sponsoring an event?