Get more support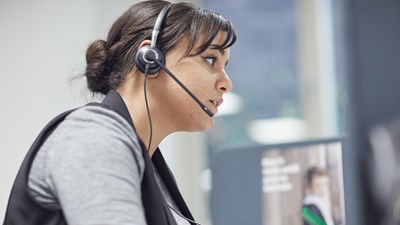 Worried about a child?
If you're worried about a child, even if you're unsure, contact our professional counsellors for help, advice and support.
Call us or email [email protected].
Report a concern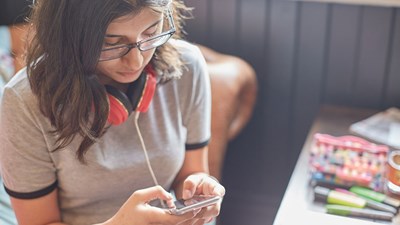 Childline
Childline is our free, confidential helpline for children and young people. Whenever children need us, Childline is there for them – online, on the phone, anytime.
Visit childline.org.uk