Domestic abuse
Keeping children safe
---
Domestic abuse can seriously harm children and young people. If you're worried a child is affected by domestic violence you can contact the NSPCC helpline on 0808 800 5000 for advice and support.
If you think a child is in immediate danger
Contact the police on 999, or call the NSPCC helpline on 0808 800 5000, without delay.
If you're worried about a child, but unsure
Contact our helpline for advice. You can discuss your concerns with our trained counsellors who will assess the information you give them and can take action on your behalf, if necessary.
Alternatively, you can contact your local police or children's services.
What we do about domestic abuse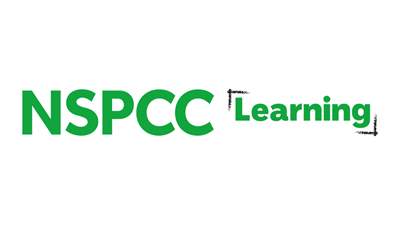 Work or volunteer with children and families?
Visit NSPCC Learning for information, resources and training to help you safeguard and protect children and young people across the UK.
Go to NSPCC Learning
Donate now
In the average primary school class, at least 2 children have suffered abuse or neglect. Donate now and help protect children today and prevent abuse from happening tomorrow.
Donate now