Our services are crucial in our fight for every childhood.
As well as our nationwide services like Childline and the NSPCC Helpline, we also work directly with children and families at our service centres.
We provide therapeutic services to help children move on from abuse. We support parents and families in caring for their children. We also help professionals make the best decisions for children, across the UK.
But it's about more than those children and families who we help face-to-face. We develop these services and test them at different stages, learning what works best. We can then share that learning with others, to keep many more children safe.
What you can do
Make referrals and get resources
Find out how to make referrals to our services and get resources for practitioners.
Find out more
Find learning and evaluations
Read evaluations of our services and get information on the methods we use.
Find out more
Deliver NSPCC services in your area
Find out how our Scale-up unit supports organisations to deliver our evidence-based services.
Scale-up unit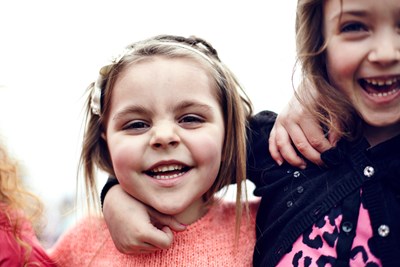 Children's stories
Real life stories of children who've experienced abuse and other difficulties – and how we have helped them.
Read real life stories
Our service centres
Find out what services are available for children and families in your area - and how to get in touch.
NSPCC service centres
Work or volunteer with children and families?
Visit NSPCC Learning for information, resources and training to help you safeguard and protect children and young people across the UK.
Go to NSPCC Learning
Get involved
Volunteer for our services
Give your time to help with our work supporting children and families who need us.
Choose a service
Donate now
Last year a third of all calls to our helpline were about neglect, a figure that's even higher at Christmas. Donate now and help shine a light on children left in the dark.
Donate now
Are You There?
We're calling on the government to help our Childline service be there for every child dealing with meantal health issues.
Learn more