We can't do it without you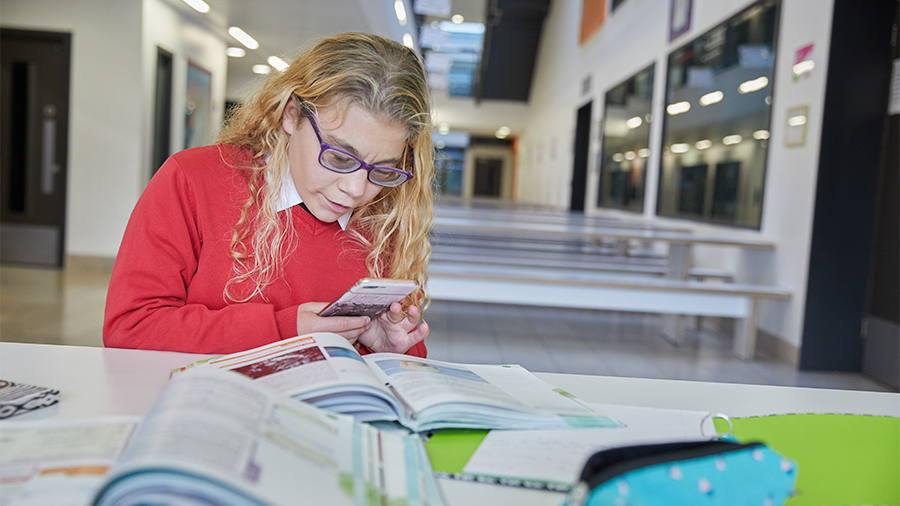 We fixed the Flaw in the Law – but it wasn't enough
In 2014, it wasn't illegal for an adult to send a child a sexual message. 50,000 people signed our Flaw in the Law petition calling on government to make online grooming a crime. Government listened and an adult sending sexual messages to children was included as a crime in the Sexual Offences Act of 2015. But social media platforms still don't have safety measures in place to stop groomers.
Tech companies still need to protect their users
In April 2018 we started a petition asking government to bring in laws to make social media platforms protect young users from sexual abuse online.
In under a year we had an incredible 46,000 signatures – and government launched the Online Harms White Paper in April 2019. But the proposed bill still hasn't passed – and children still aren't safe from online grooming.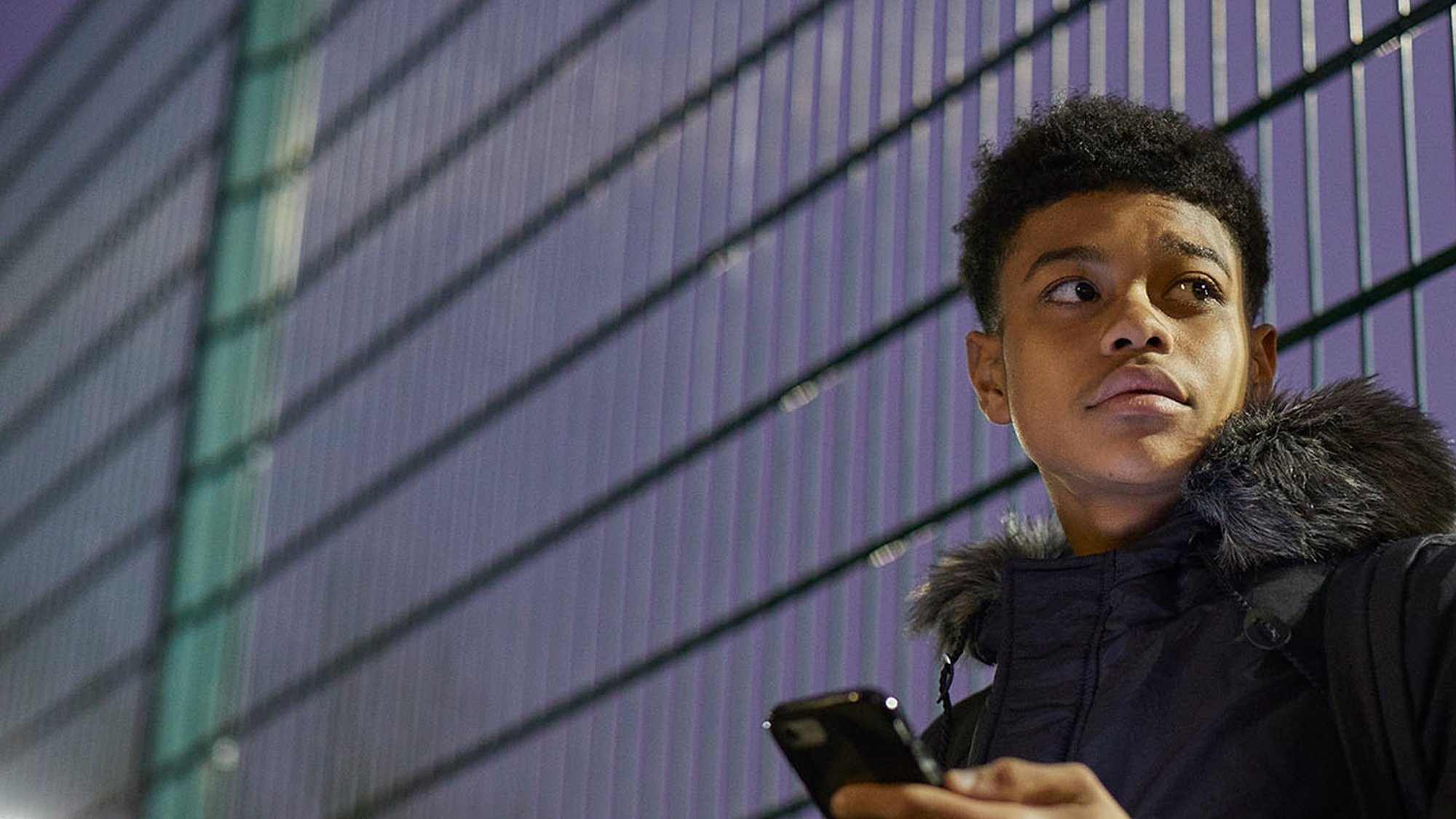 We're so close – help us pass the Online Harms Bill
In February 2020, government announced Ofcom will be made the independent regulator once the Online Harms Bill passes and will be able to place a legal duty of care on tech companies to protect young people on their platforms.
But the Online Harms Bill still hasn't been published – and tech companies still aren't protecting their young users.
---
References
1. NSPCC estimates are based on the latest police recorded crime figures available (1 April 2019 – 30 June 2019) for England and Wales for Obscene Publication offences and Sexual Grooming offences. There was a combined average of 89.8 offences a day.

Published figures do not reveal how many of the Obscene Publication offences involve images of children but results from the NSPCC's previous Freedom of Information request suggest the vast majority are.

For both offences, it is likely the majority of crimes involve the internet considering the role it can play in publishing and sharing images or the way it could be used by offenders to contact and build relationships with children.