Take on the iconic London Marathon
In the running world, it doesn't get much better than the unbeatable atmosphere of the Virgin Money London Marathon.
Why take part?
Receive world class training tips and tailored support from our training partners.
Your own NSPCC running vest with iron on letters.
VIP treatment at our post-race celebration just minutes from the finish line with food, drink and a sports massage.
Lots of whoops and cheers from all our cheer points en route.
You'll be doing something amazing for children.
Take a look at our photos from 2019! By joining us, you'll be fighting for every childhood and changing lives. That's what we call a personal best.
Before you apply, here's what you need to know
We ask all charity place runners to pay a £100 registration fee and commit to the minimum fundraising target of £2,200.
We get 3 applications for every place. We give places based on the quality of your application, especially the reasons you want to run for us and how you'll reach the fundraising target. We don't give places on a first-come first saved basis.
We only accept individual applications.
Registration fees are non-refundable. We are only able to provide a refund of the £100 registration fee if we reject your application for the Virgin Money London Marathon.

We aim to respond to all applications within 2 weeks. But it can take us a little longer during October, when the ballot is announced and we see a high number of applications.
Charity place
Registration is £100 and we ask that you raise a minimum of £2,200 to support our work.
If you were lucky in the ballot, please apply for an own place in the box below.
Ballot place
The Virgin Money London Marathon ballot has now been announced and if you're lucky enough to get a guaranteed place you'll be notified the week commencing 7 October.
You can join #TeamNSPCC as an own place runner with no minimum fundraising target. We just ask that you raise what you can to get all the perks of joining our team.
"Thank you all so much for your amazing support before, during and after the London Marathon. It really was a truly memorable day and it had been a real privilege to run for #TeamNSPCC."
NSPCC Runner
Personalised training from Full Potential
Our expert trainers Full Potential are with you every step of the way on your running journey.
A plan to get you ready that's tailored to your experience, level of fitness and goals
Real coaches that you can email or call to get advice or reassurance that your training is going well
Training days where you come together with coaches and other participants
NSPCC Facebook and Strava groups to help you keep in touch with your team mates.
Get started today with our dedicated running training zone.You'll find everything from injury prevention to nutrition advice.
"Full Potential were extremely helpful, always responding quickly to emails and were very encouraging! The training event was excellent."
NSPCC event participant
Fundraising ideas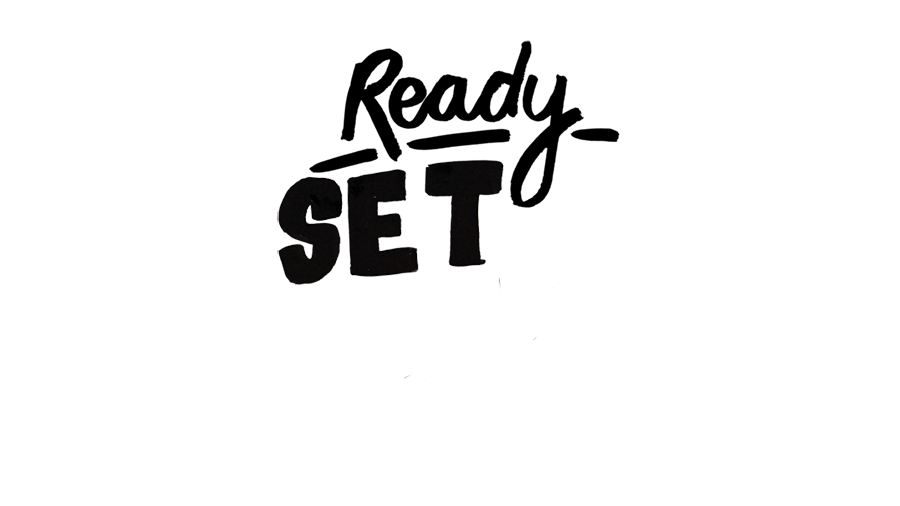 We're here to help you with your fundraising. Every year people just like you raise hundreds, or even thousands, of pounds. Here's our handy guide to how you might reach your target (and have fun at the same time!)
A film night - £100
Whether it's a retro classic or so bad it's good, get a space, some popcorn and invite people to a cosy film night. Ask them to pay what they would in a cinema.
Sweepstake - £100
Who'll win the grand national? How many sweets are in the jar? Set up a sweepstake and watch the money roll in.
Dinner party - £150
Wine and dine your friends and family by inviting them to your home for a dinner party. Ask them to pay what they would in a restaurant.
Questions?
Email us on marathon@nspcc.org.uk with any questions or for any further information. We're here to support 9-5 Monday to Friday.
This event is run by London Marathon Events Ltd. For more details please check the website.