Get into the festive spirit at our Christmas carol service
Tickets will soon be on sale for our annual Childline's Merry Little Christmas Concert.
The evening will be filled with celebrity readings and spectacular musical performances, as well as traditional carols for everyone to enjoy, all whilst supporting a worthwhile cause.
General admission prices will start at £40 with children attending for £10. You can gain access to an exclusive VIP reception for £90 inclusive.
If you're interested in supporting the event, please email specialevents@nspcc.org.uk.
Media Partner: Hearst Media
How your support makes a difference
"I don't know where I'd be now without Childline. Last year I felt as though I was in a dark tunnel but you've helped me see the light at the end of it."
Young person who contacted Childline
By supporting Childline's Merry Little Christmas Concert you can help Childline be there to offer support and hope to children this Christmas.
You might also like...
Volunteer at an event
Help create an amazing atmosphere and cheer on our NSPCC participants!
Volunteer
Do your own fundraising
Do your own fundraising for the NSPCC and every pound you raise will help protect children and prevent abuse. We'll help get you started with lots of great fundraising ideas.
Fundraise for us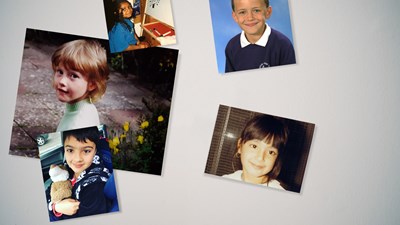 Donate now
On average, a child contacts Childline every 25 seconds. Donate now and help protect children today and prevent abuse from happening tomorrow.
Donate now
*Photo taken by Casey Cutteridge, CPG Photography