Playtime's over
Update: The sweepstake winner is the Rule Breaking Rebels.
Thank you to the thousands of gamers who played their part in our annual Big Board Game Day. It was a fantastic day, with board game events being hosted up and down the country.
Every dice rolled and every point scored helped make this our biggest Big Board Game event yet.
And by playing along, you've helped us support children to rebuild their lives and prevent abuse running childhoods in the future.
Once you've collected all the donations for your event, please fill out the paying in form, call our Supporter Care team to donate your raised amounts on 0207 825 2505 or donate online.
How getting on board will help children across the UK
How your money helps
£50
£50 could pay for a sand tray and toys, which are really important therapeutic tools, helping children to describe scenes and people in their lives.
£100
£100 could pay for a practitioner to deliver 4 hours of Domestic Abuse Recovering Together (DART), an innovative group work programme helping children who have been affected by domestic abuse.
£130
£130 could fund a Childline supervisor to provide crucial support and motivation to our volunteer counsellors for 24 hours.
Big Board Game Day is proudly supported by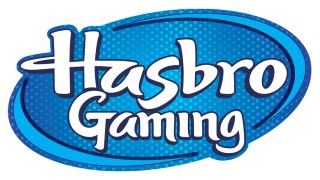 All Hasbro Games and logos featured are © Hasbro 2016. Used with permission.
What we do
Find out how we're protecting children and preventing abuse.
Learn more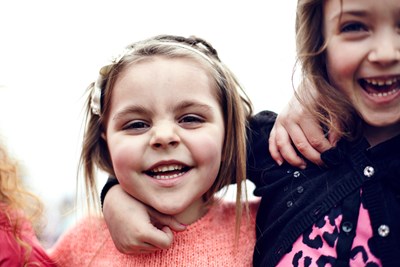 Children's stories
Real life stories of children who've experienced abuse and other difficulties – and how we have helped them.
Read real life stories
Services for children, families and professionals
We work face to face with children, young people and families who need our help across the UK.
View our services