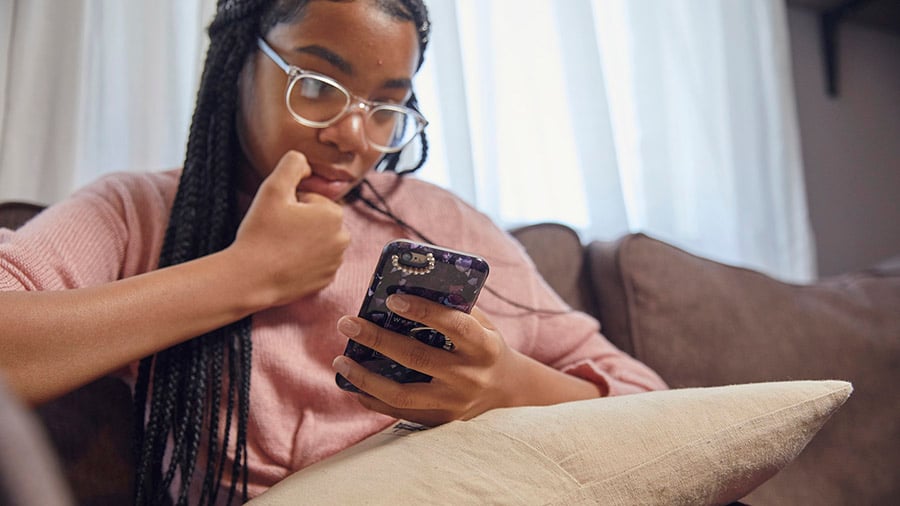 Online grooming is now
a criminal offence
In 2014, it wasn't illegal for an adult to send a child a sexual message. We launched a campaign called Flaw in the Law which called on the government to make online grooming a crime.
Over 50,000 people signed our petition and sent our email template to the Minister for Online Child Protection demanding a new law to keep children safe – and in 2015 government finally listened.
The law was finally passed in 2015 as part of the Serious Crime Act. Thanks to our campaigners, sending sexual messages to children and young people became a criminal offence.
But social media still isn't safe for young people - help hold tech companies accountable for the abuse that's happening on their platforms.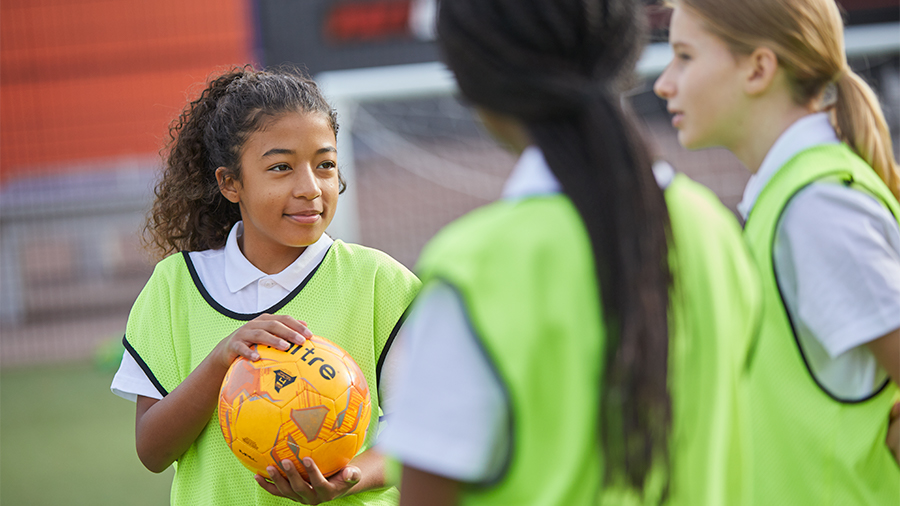 Stopping sexual abuse at
clubs and activities
It was already illegal for teachers, care workers and youth justice workers to have sex with 16 or 17-year-olds in their care. But a loophole in the law meant other adults in positions of power - from coaches to faith leaders - could legally have sex with the young people whom they were responsible for.
Along with support from MPs, 4,420 people in England and Wales showed their support for our campaign and signed our open letter urging the Ministry of Justice to change the law to protect young people - whether they're at school or at a club or activity.
Thanks to you, the government listened to us. In March 2021, the Ministry of Justice made a huge commitment in the new Police, Crime, Sentencing and Courts Bill that sports coaches and faith leaders in England and Wales will be held to the same standards as teachers, doctors, and social workers.
The Bill has now been passed, Closing the Loophole. This brings us one step closer to ensuring young people are protected by law from adults who look after them.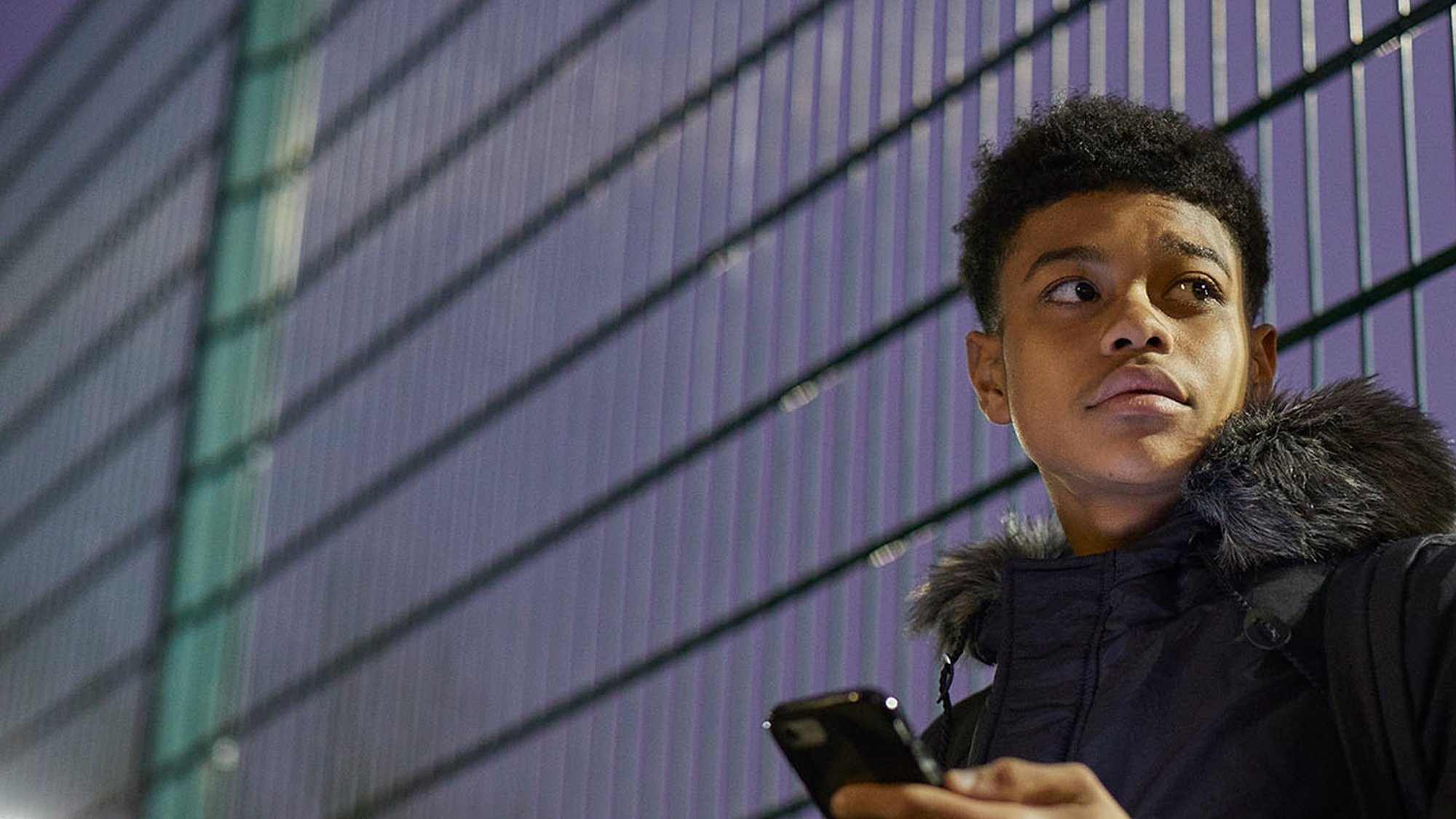 Social media companies
will be regulated
Social media platforms aren't keeping young users safe. That's why we launched Wild West Web - to urge the government to introduce new laws to regulate big tech companies and protect children from sexual abuse online.
In 2019 over 45,000 people signed our petition. And our voices were heard. In December 2020, Government announced that a future Online Safety Bill will place a legal duty of care on tech companies to protect young people on their platforms.
But this law still hasn't passed – and you can help us demand that government keeps their promise.
Children are now recognised victims of domestic abuse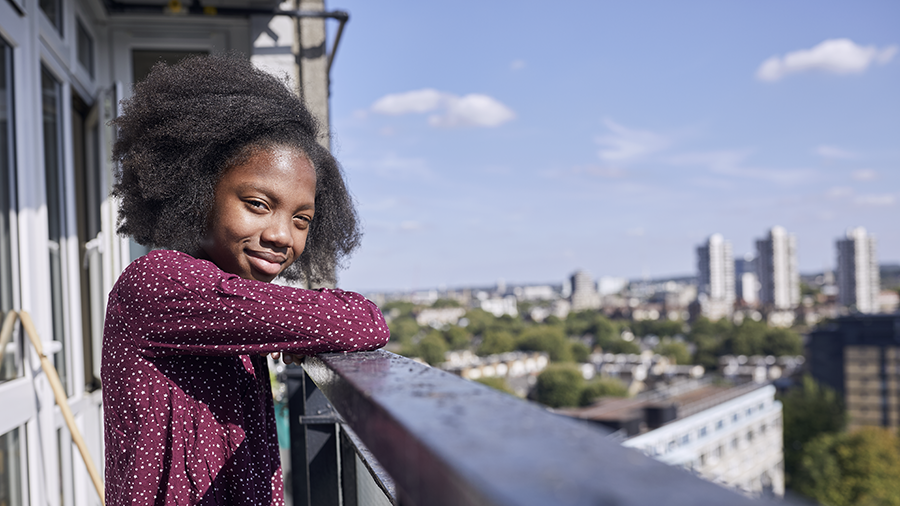 Being exposed to domestic abuse has serious consequences for children and young people; and it can affect how they feel, think and behave in harmful ways.
Thanks to our campaign alongside other children's charities and women's organisations and the backing we received from supporters around the UK – government agreed to recognise children as victims. The Domestic Abuse Act should mean that they can access the protection and support they need to recover.
"I am delighted that the Domestic Abuse Bill has been passed by the House of Commons [It] will have a profound and positive impact on millions of victims, survivors and children across the country."
Victoria Atkins, Minister for Safeguarding
We're also starting conversations to help keep children safe from sexual abuse
Our PANTS campaign is about helping parents and teachers talk to children about keeping safe - without using scary words or even mentioning sex.
With the help of our friendly dinosaur Pantosaurus, we're teaching kids that their body belongs to them, they have a right to say no, and that they should tell an adult they trust if they're worried or upset.
With your help, over 1.5 million parents have had at least one conversation with their child about PANTS, and teachers across the UK are using our lesson plans with their classes.
Get your PANTS pack for just 5 pounds from our online shop to help you Talk PANTS with your kids today.