Join #TeamNSPCC for the Captain Tom 100
Last year Captain Tom united the nation as he took on 100 laps of his garden for charity. To celebrate his legacy, take on your own 100 challenge on Captain Tom's birthday weekend!
On average, 100 Children contact Childline every 40 minutes. With your help, we can keep fighting for every childhood. We want to answer every call, reach every child who needs us and keep adapting to whatever challenges this year throws at us.
Join us and take on the Captain Tom 100 challenge anytime between Friday 30 April and Monday 3 May. Whether you walk up 100 steps, bake 100 cakes or dance for 100 minutes, you'll help make sure we're still here for children.
Taking part is easy!
Choose your 100 challenge to take on anytime over Captain Tom's birthday weekend
Set up your fundraising page or make a donation
Share online using #CaptainTom100
"We are so grateful for the incredible support we have received since my father started his record breaking fundraising walk. We know he would love the idea of inviting everyone to get involved and share their Captain Tom 100 so that together we can ensure 'Tomorrow will be a good day''."
Hannah Ingram-Moore / Captain Tom's Daughter
Fundraising and challenge ideas
There are so many ways to get involved in the Captain Tom 100. Whether you do it solo, or with family and friends, it can be anything you like - as long as it's based on the number 100!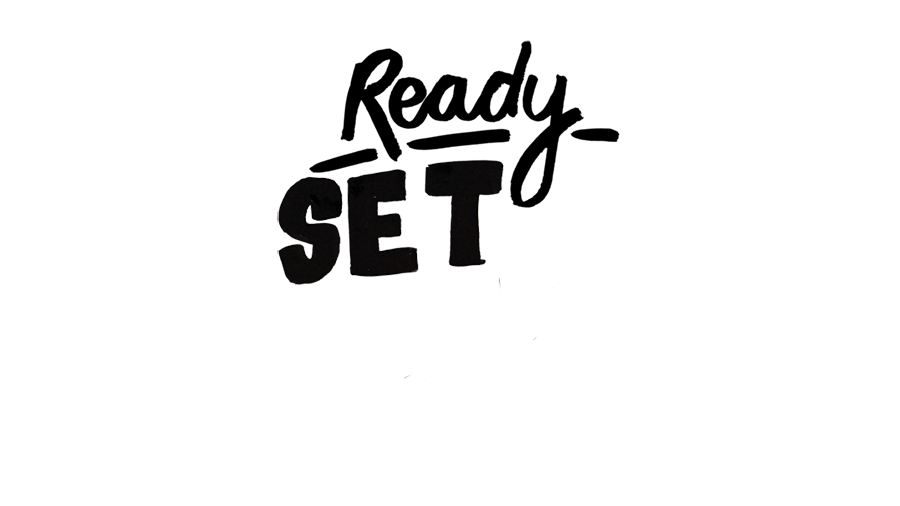 Challenge yourself to do 100 squats.
100m egg and spoon race.
100 minute danceathon.
Live stream 100 karaoke songs.
100 keepy-uppies.
Host a 100 question Zoom quiz.
Bake 100 yummy cakes or biscuits.
Whatever you do, and whoever you do it with, make sure you follow government guidelines on exercise and social distancing.
How your fundraising helps protect children
Your amazing donations, fundraising and campaigning helps us reach millions of children and young people. 90% of our funding comes from our supporters. Here are some of the ways your fundraising helps.
£100 could pay a trained practitioner for 4 hours, supporting families in caring for their children

£100 could pay for our Childline counsellors to answer 25 calls for help

£100 could pay for one of our practitioners to answer 20 calls to the NSPCC helpline

If you and 5 friends raise £100 each, it could help our Speak out Stay safe service to teach children how to recognise and speak out against abuse