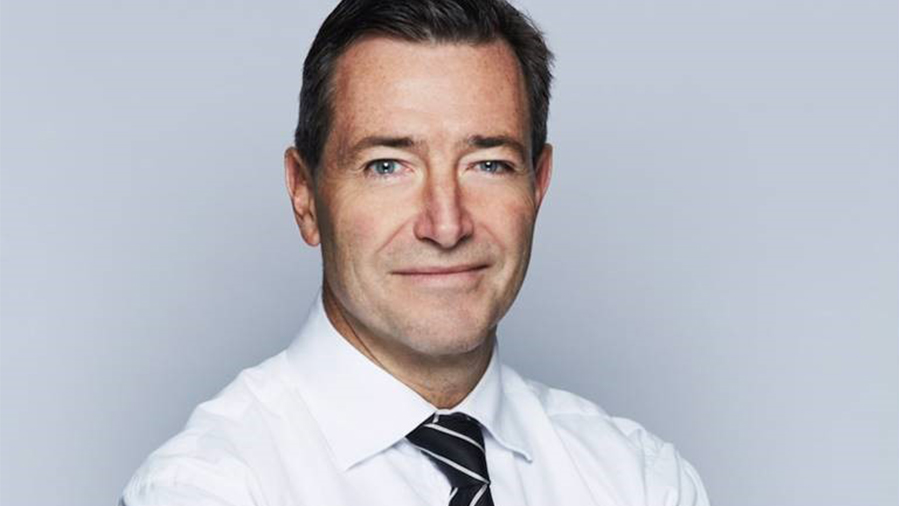 "We're delighted to partner with the NSPCC to help children across the UK. The COVID-19 crisis has made the NSPCC's Childline service more vital than ever, but with the help of UK businesses we can come together to make sure the charity is here for children who need it most. You can do something unforgettable today."
John Ridding, Chief Executive Officer of the Financial Times
By funding Childline on a day of your choice, you'll be funding every Childline base in the UK and the Childline website for a day.
You have the chance to make a meaningful day, for you and your company, unforgettable for children.
How Childline helps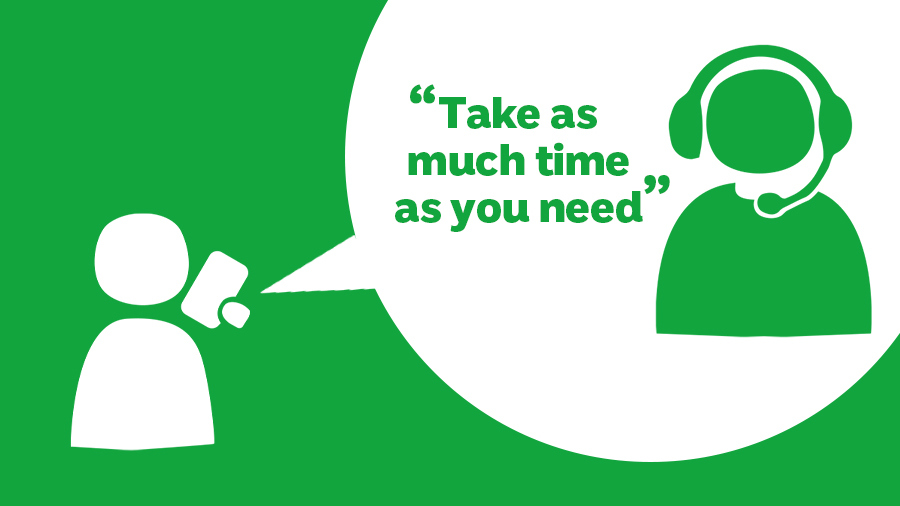 Having the space to talk, and to be listened to by one of our trained counsellors can be life-changing.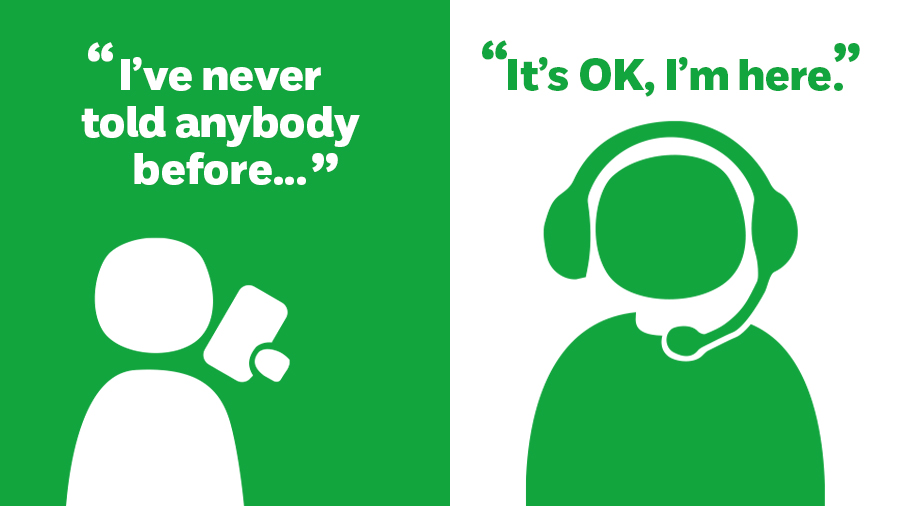 It's often the first time a child's spoken out about what's worrying them, and the first time they really feel heard.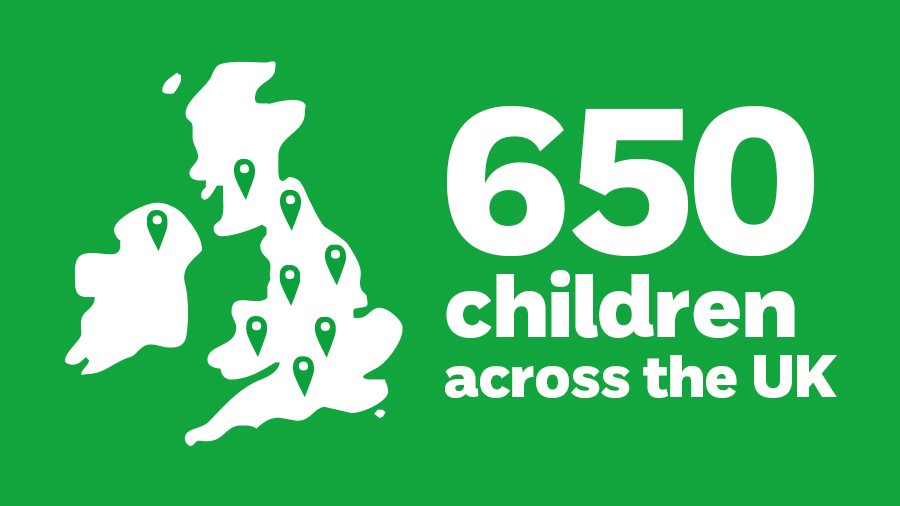 By funding Childline for a day, you could make that happen for 650 children.


Whatever their worry - Childline is here
"I just wanted to thank Childline for the chat yesterday. Your support saved my friendship. Everything is better now, and I am so relieved. I will definitely come back to Childline if I ever need support again."
Girl, 11, counselled by Leeds Childline base
"A lot of young people are struggling at the moment with the isolation. They are having to stay at home, which isn't always the safest of places for them. They are missing school which to a lot of them is a sanctuary and gives them that respite from home life."
David Taylor, Childline Supervisor in Prestatyn
"I'm so grateful to Childline for listening to me. The previous counsellor I spoke to was so supportive and amazing. The advice you give always helps me to think clearer so I can make better decisions in my life. I feel so much better now."
Girl, 11, counselled by Leeds Childline base
"I have been seeing a counsellor at school for the last few years which has helped. I only see them once a week so in between I look at the Childline website for tips on managing anger and stress."
Boy, 13, Childline website user
"The volunteers who contribute are exceptional people… [We] are committed to the service continuing because we want to guarantee it is there for children and young people. We realise there is a real need and we are there for them."
Gwenno Huws, Childline volunteer counsellor in Prestatyn
"I really love that you have this community created for all ages. I've been trying to find places like this, so thank you for having this where we can talk and support each other. I doubt there is another just as supportive and safe message boards anywhere."
Young person who found support on our message boards
Join companies like Rightmove, Countryside Properties and Morgan Stanley, who have all sponsored Unforgettable Days through our campaign with the Financial Times.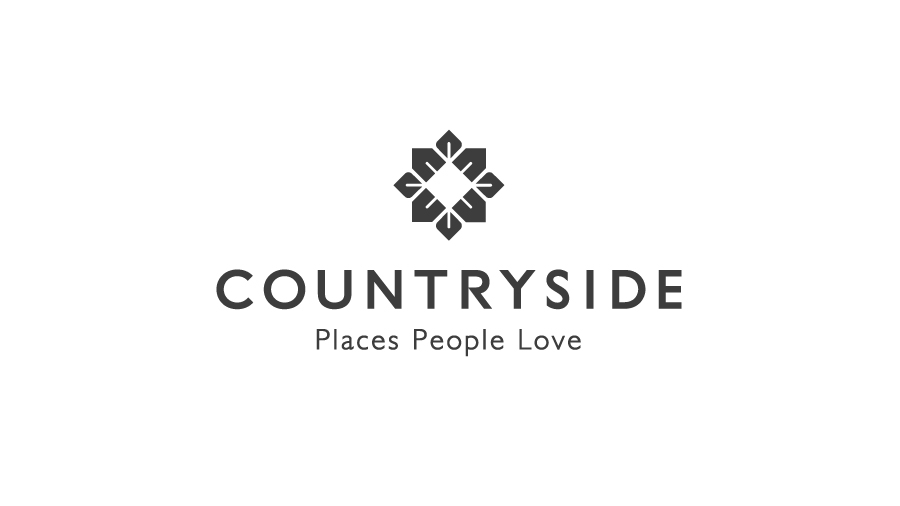 " We're pleased to support Childline and its vital work to address issues that face children daily across the country. Its 'Unforgettable Days' initiative ensures support services are available to those who need it most. Here at Countryside, it's our passion to support communities in any way we can."
Iain McPherson, Group Chief Executive Officer, Countryside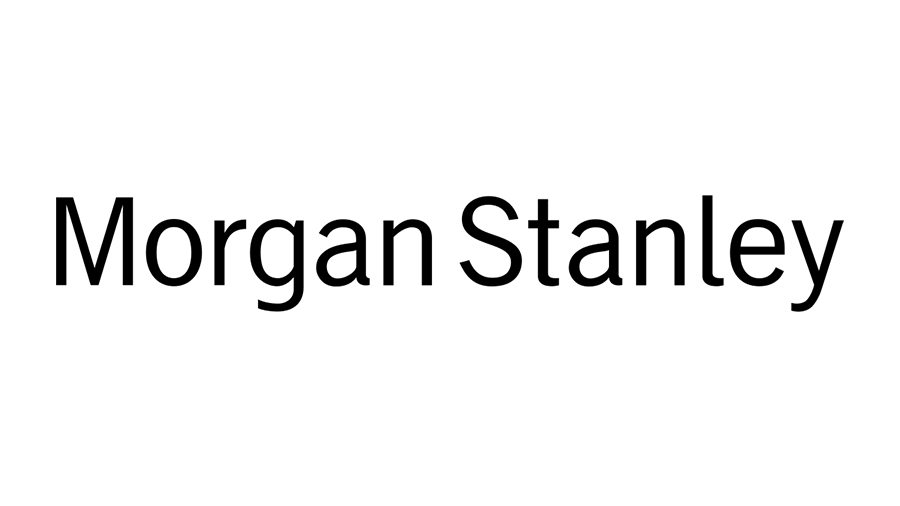 "Initiatives like The Lighthouse and Childline highlight just how important the NSPCC is for children right now. By supporting the NSPCC and sponsoring an Unforgettable Day through the FT campaign, we are helping to ensure these vital services can keep on being there for every child and young person."
Morgan Stanley
Get in touch with our team today
It takes under a minute to fill out your details below and take a stand with us. Our Partnerships team will get in touch to explain how you can get involved, and share our sponsorship pack.
Not for you? Need some help?
Let us know if you have any questions or issues by email.
We appreciate any and all feedback.
Meeting standards

We've agreed to stick to a strict set of codes and a fundraising promise, which means we treat our supporters and donors with respect, fairness and honesty and we are always clear about how we raise money.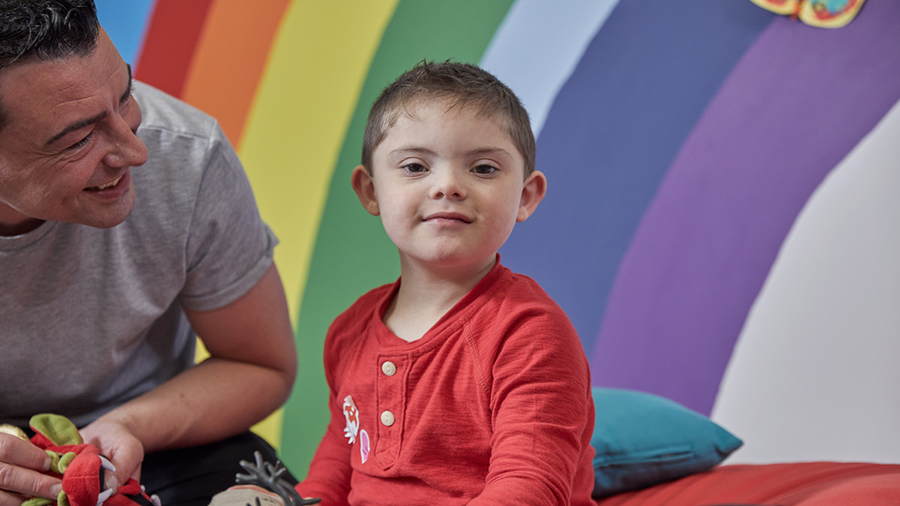 In 2020/21 we spent £83.3 million (77.2%) on services and activities to make children and young people safer. This includes working with children and families, our helplines, schools service and child protection and awareness campaigns like PANTS. Read our Annual Report.