A recent report by UK Safer Internet Centre found that 70% of young people who play games online have made a purchase within a game, with 31% reporting that they do this at least once a week1.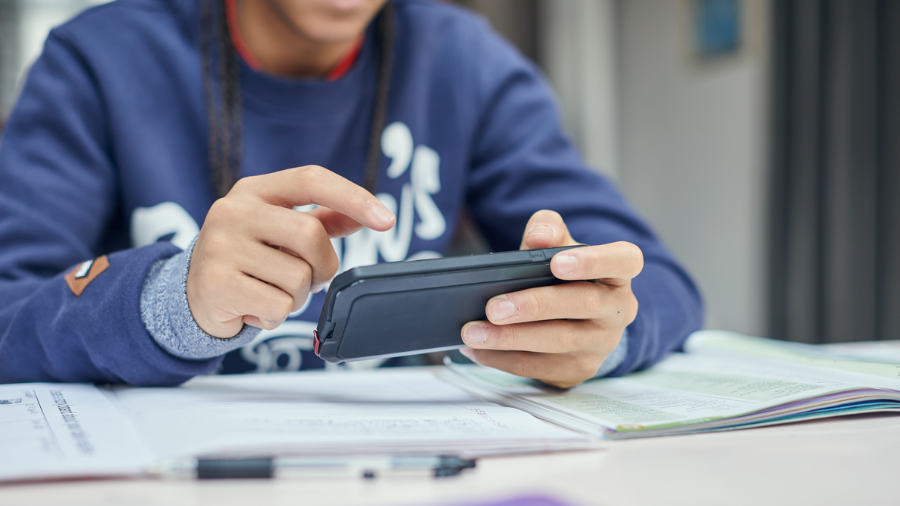 Many games give players the option to buy additional features to enhance their gameplay. Loot boxes are a type of in-game purchase that parents and carers have become increasingly worried about.
Here's everything you need to know.