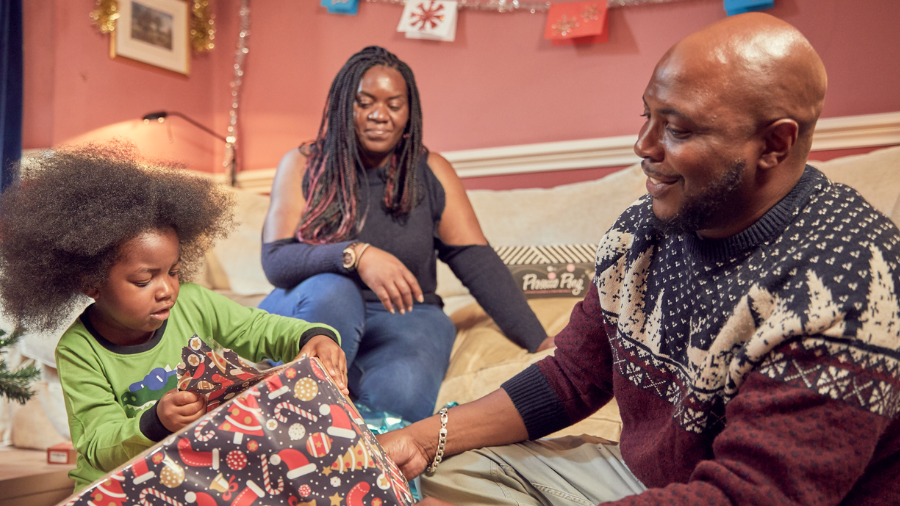 'Tis the season to be buying and wrapping presents! Gifts have changed a lot over the years - and more and more children are given presents that connect them to the online world.
Whether it's a games console, smart toy, or a wearable device - it's important to understand how to keep children safe while they use internet connected devices. Even if it's an old device that's being passed on.
It can be difficult to know the risks for every present your child receives - especially when they're new models - but we have lots of advice and tips to help.