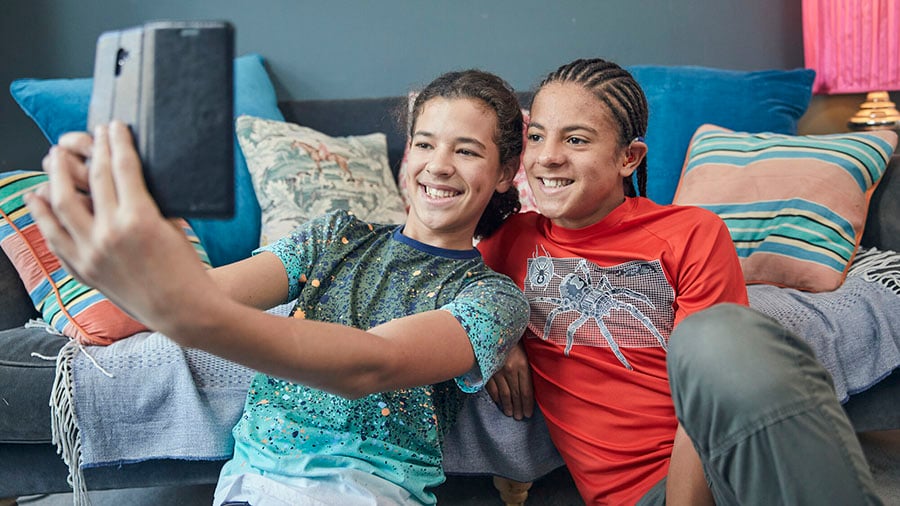 What is Snapchat?
Snapchat is a popular messaging app that allows you to send images and videos to other users. These are known as 'Snaps'. One of Snapchat's unique selling points is that messages are normally only available for a short period of time and can only be viewed once.
What age-rating is Snapchat?
The platform is rated 13+.
How does Snapchat work?
The platform mainly operates as a messaging app where users can communicate with each other using videos and images. However, there are also other features available including private chat, games, and voice notes. You can also create short videos that can be posted to a public feed.