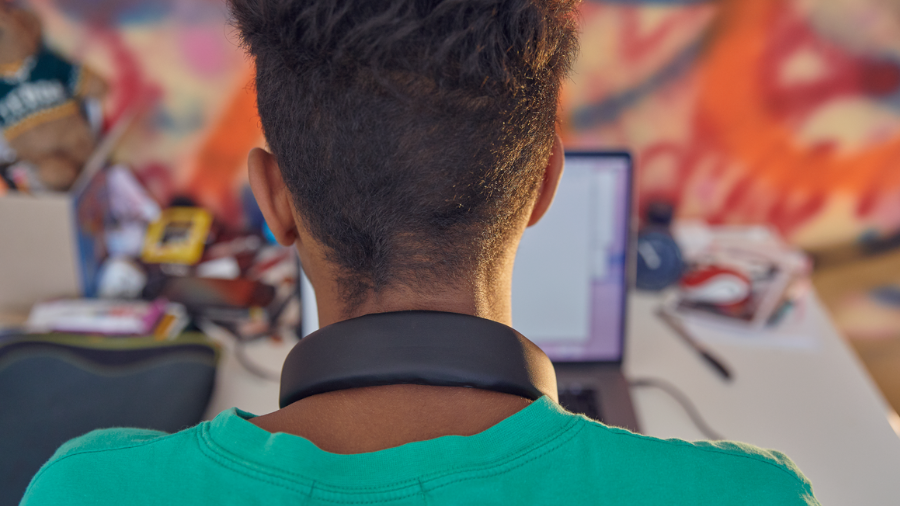 Ofcom recently reported that in 2021 57% of 3-17-year-olds used live streaming apps or sites to watch or post content online. Twitch is the world's most popular live streaming platform and has around 140 million active users.1
The platform is particularly popular within the gaming community, but in recent years it has expanded its content offering to include music, sports, and food.
Children might use Twitch to watch other users play games, discover new games and find out about tips that could help them improve their gameplay.
Twitch works in a similar way to YouTube. Users can choose to set up their own streaming channel or subscribe and watch streamers they like.