For many children and young people, talking to others on social media and online games is part of everyday life - here's how you can help to keep them safer.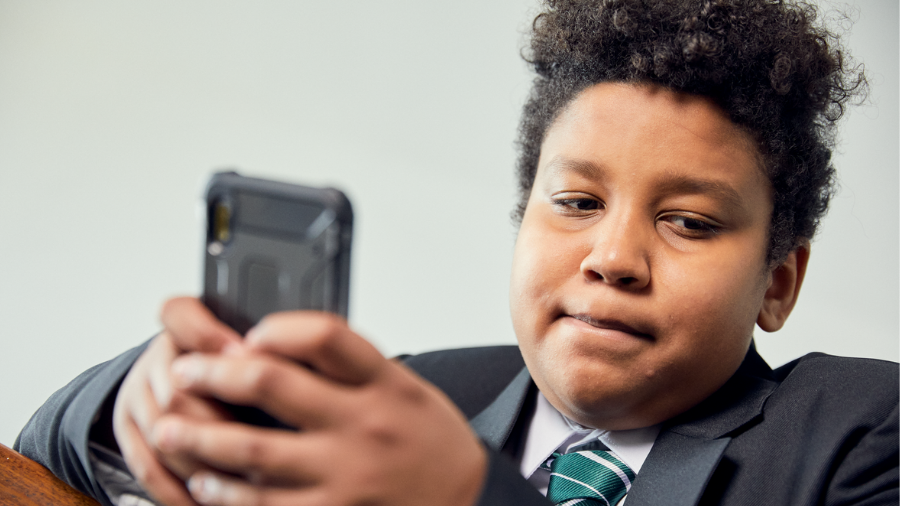 A recent report by the Internet Watch Foundation has highlighted an alarming increase in the number of reports being made about children being groomed and exploited online.
Worryingly, this abuse is most prevalent among children aged 11-13.
While it's not always easy for children and young people to recognise when a conversation they're having could be putting them at risk, talking to them from a young age about how they can have safer interactions online can help to keep them safe from abuse.