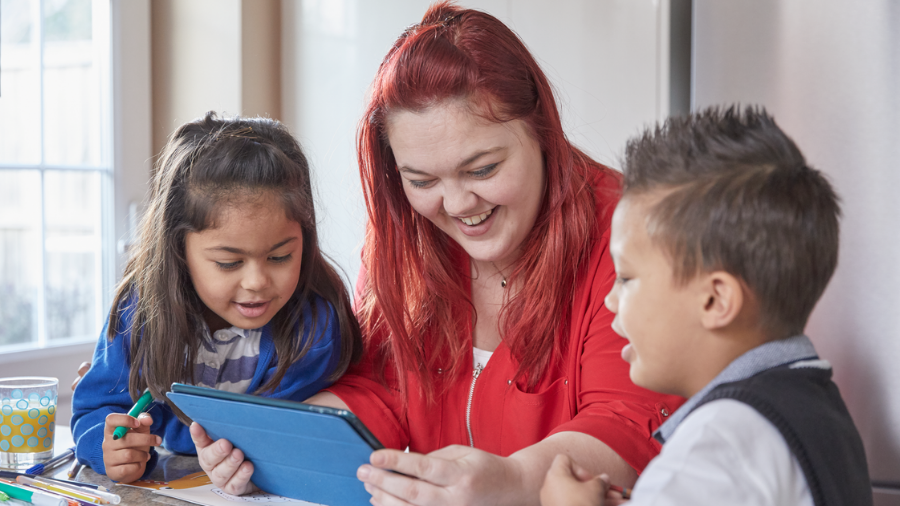 For many of us, we see our online lives and offline lives as different, but children are growing up with technology and the internet so for them there isn't a difference; online life and offline life is just life. To ensure you have the information you need to help keep kids safe online, we have developed new content for our online safety hub on the NSPCC website.
The information is organised by topic, to make information easy to find. We have pages for social media, online gaming and parental controls, explaining the risks and steps you can take to help keep your kids safe online. We also cover what you need to know about topics such as sharing nudes, livestreaming, harmful content and online reporting.
To help you keep up to date, sign up to our Child Safety Online newsletter to receive advice, tips, news and lots more information on helping to keep children safe online.