Government to close loophole which allows sports coaches and faith leaders to have sex with 16 and 17-year-olds in their care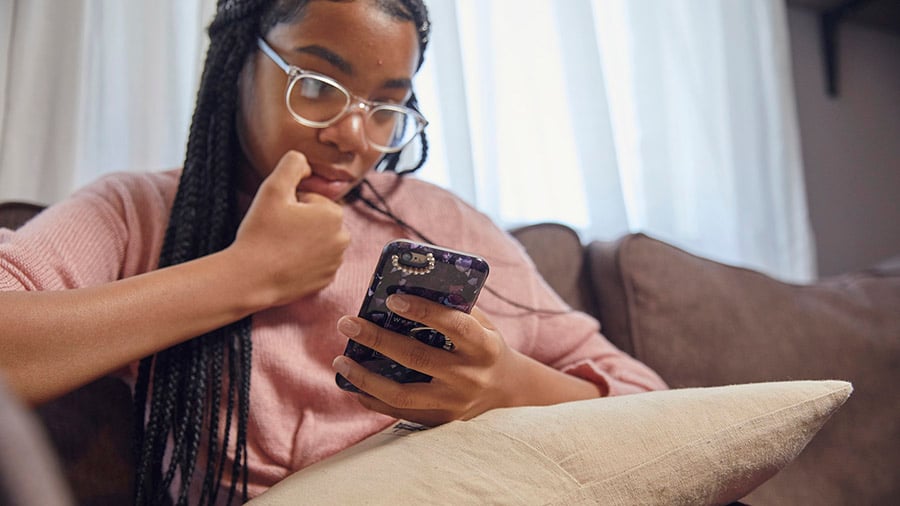 The Ministry of Justice has announced the Positions of Trust law, which currently applies to roles like teachers and social workers, will be extended as part of the Police, Crime, Sentencing and Courts Bill to be unveiled in parliament today.
In 2017 we began campaigning to extend the law after the football abuse scandal in 2016 highlighted how adults utilised their positions of authority in sports settings to abuse children.
In the past year, the government has faced mounting pressure from our campaign, a 4,420-strong petition, the network of council safeguarding leads, national sporting bodies and Parliamentarians including Sarah Champion, Tracey Crouch and Baroness Grey-Thompson.