We are urging MPs and tech companies to back the Online Safety Bill following new research on the scale of online grooming.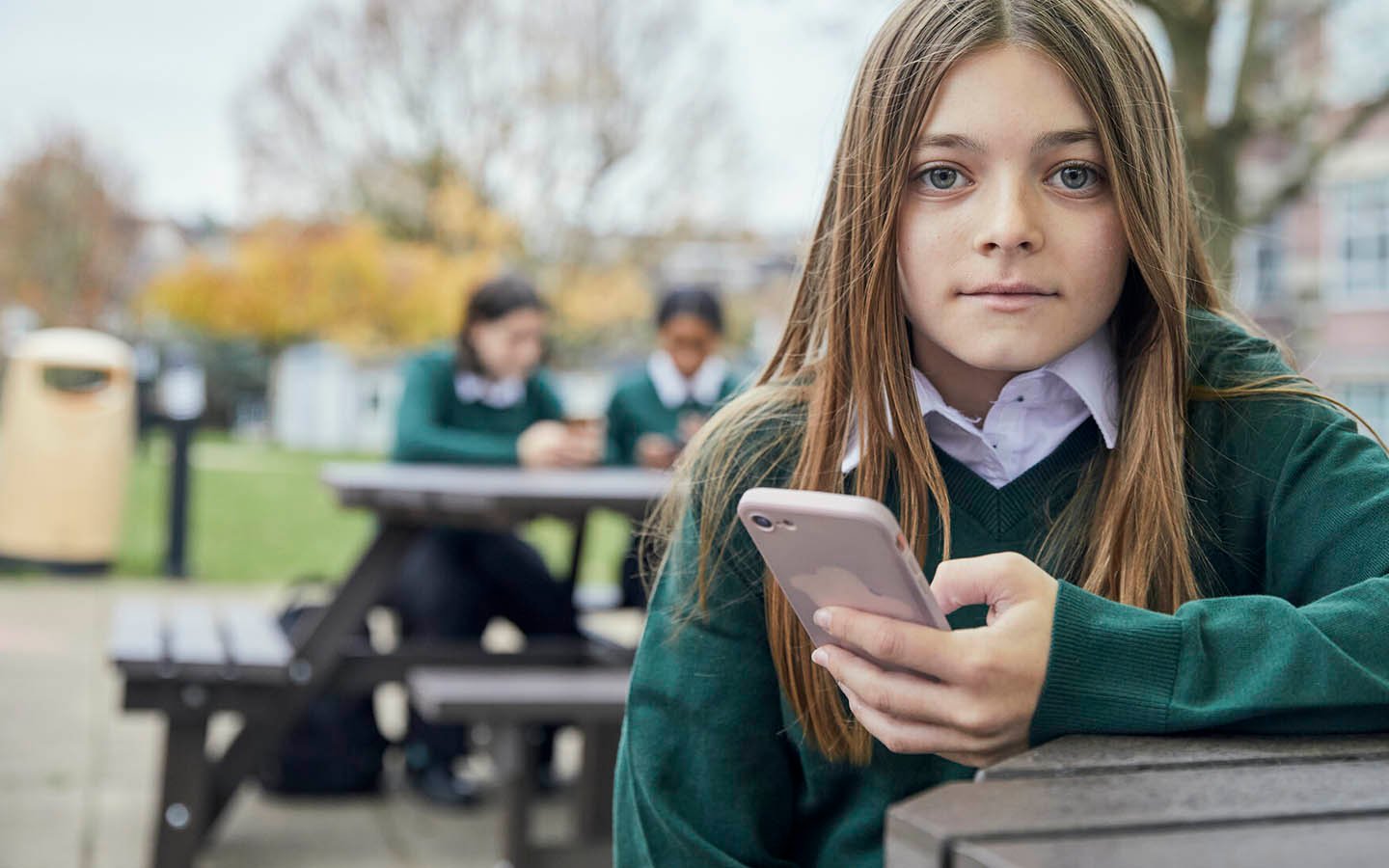 Almost 34,000 online grooming crimes against children were recorded by UK police since we first called for social media regulation.
1 in 4 online grooming crimes in the last 5 years were against primary school children.
73% of crimes involved Snapchat and Meta, we are urging tech companies to accept regulation and prioritise children's safety.
UK police recorded almost 34,000 online grooming crimes against children as we waited for the Online Safety Bill.
MPs and Lords are going to make the final decisions on the Online Safety Bill next month. We are highlighting these figures to show the true scale of child sexual abuse on social media.