We're urging parents to think carefully about whether their child is ready to be left home alone over the summer holidays.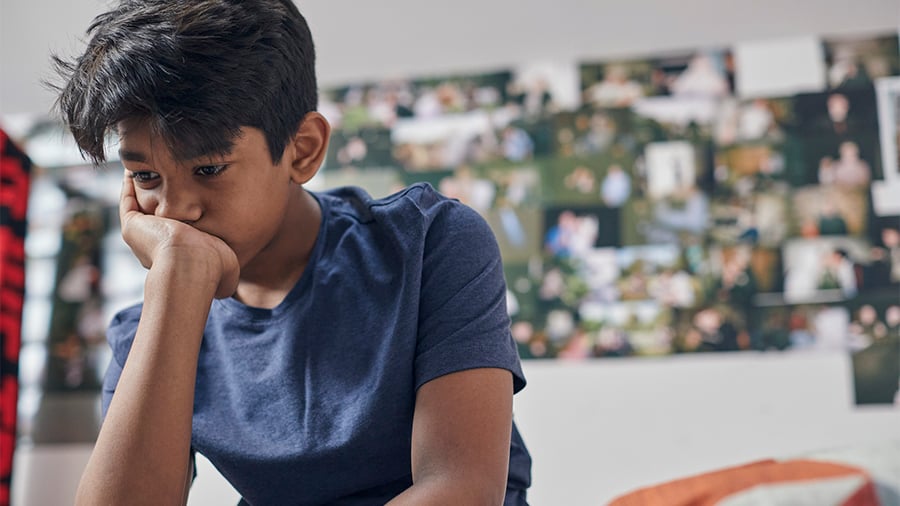 During the months of July and August, there's an increase in contacts to our Helpline about children being left home alone.
Neglect was the top concern in Helpline sessions in 2022/23, with 11,428 contacts. Of these, more than 40% (4,717) mentioned a child being left alone or unsupervised.
The number of contacts about children being left unsupervised increased during the summer holidays, with 1,015 contacts to the Helpline about this issue over July and August in 2022.
We wouldn't recommend leaving a child under 12 years old home alone, particularly for a long time.