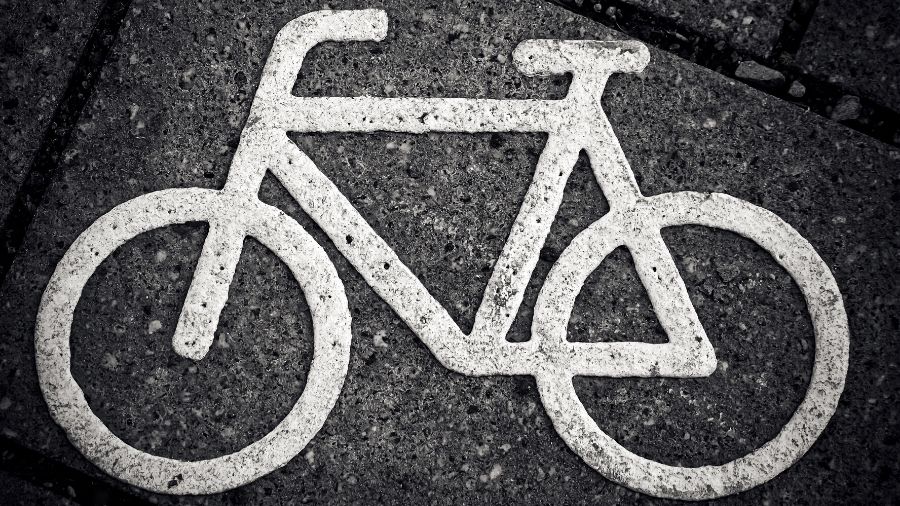 Taking on a charity cycle is a unique challenge.
There's nothing quite like being out in the fresh air, feeling the wind on your face and watching the scenery go by.
There will be tough moments on your journey but when you cross the finish line, you'll know that you've achieved something amazing, both for yourself and for children across the UK.
We've teamed up with Full Potential, professional athletic coaches, to help every member of #TeamNSPCC get to the start line happy and healthy.
Every week we'll bring you top cycling training tips. Every week you'll get fitter and stronger until you're ready to roll.