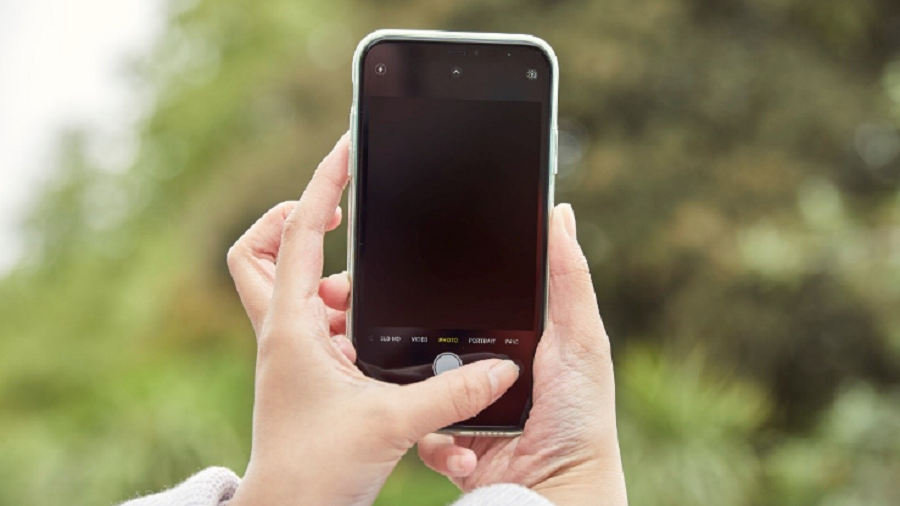 What is BeReal?
BeReal is a popular image-sharing app where you can post your own pictures as well as view other people's. Users can only post once a day and are only able to see their friends' images if they have shared their own.
At a different time every day, users receive an alert telling them it's 'Time to BeReal'. This gives them two minutes to take a picture, using both the front and back camera of their device and post it on the app. You can add captions to your images and each image you take is saved into a collection of 'memories' which is displayed on your profile.
What age rating is BeReal?
The app is rated 12+