Childline
Supporting children and young people for over 35 years
---
Our Childline service gives children and young people a voice when no one else is listening. Whatever problems or dangers they face, we give them somewhere to turn to for support when they need it.
Hear from some of the young people Childline has helped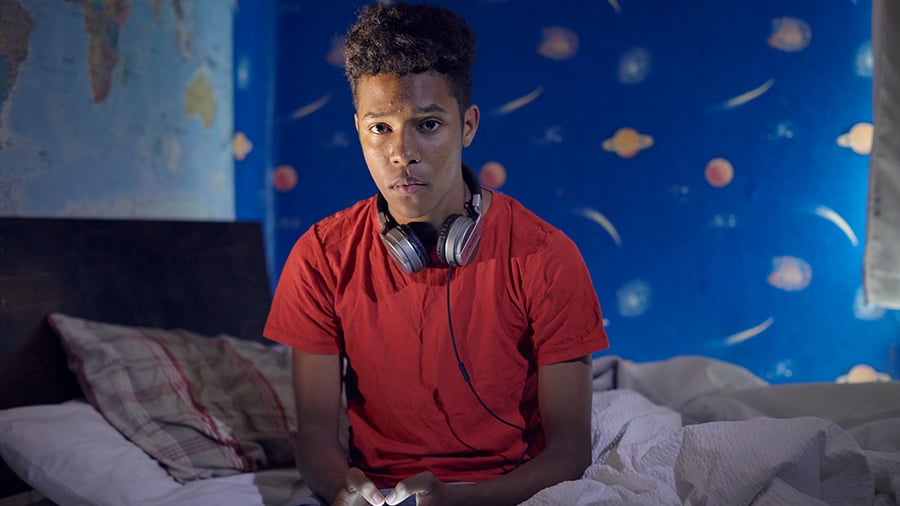 "I have been seeing a counsellor at school for the last few years which has helped. I only see them once a week so in between I look at the Childline website for tips on managing anger and stress."
Boy, 13, Childline website user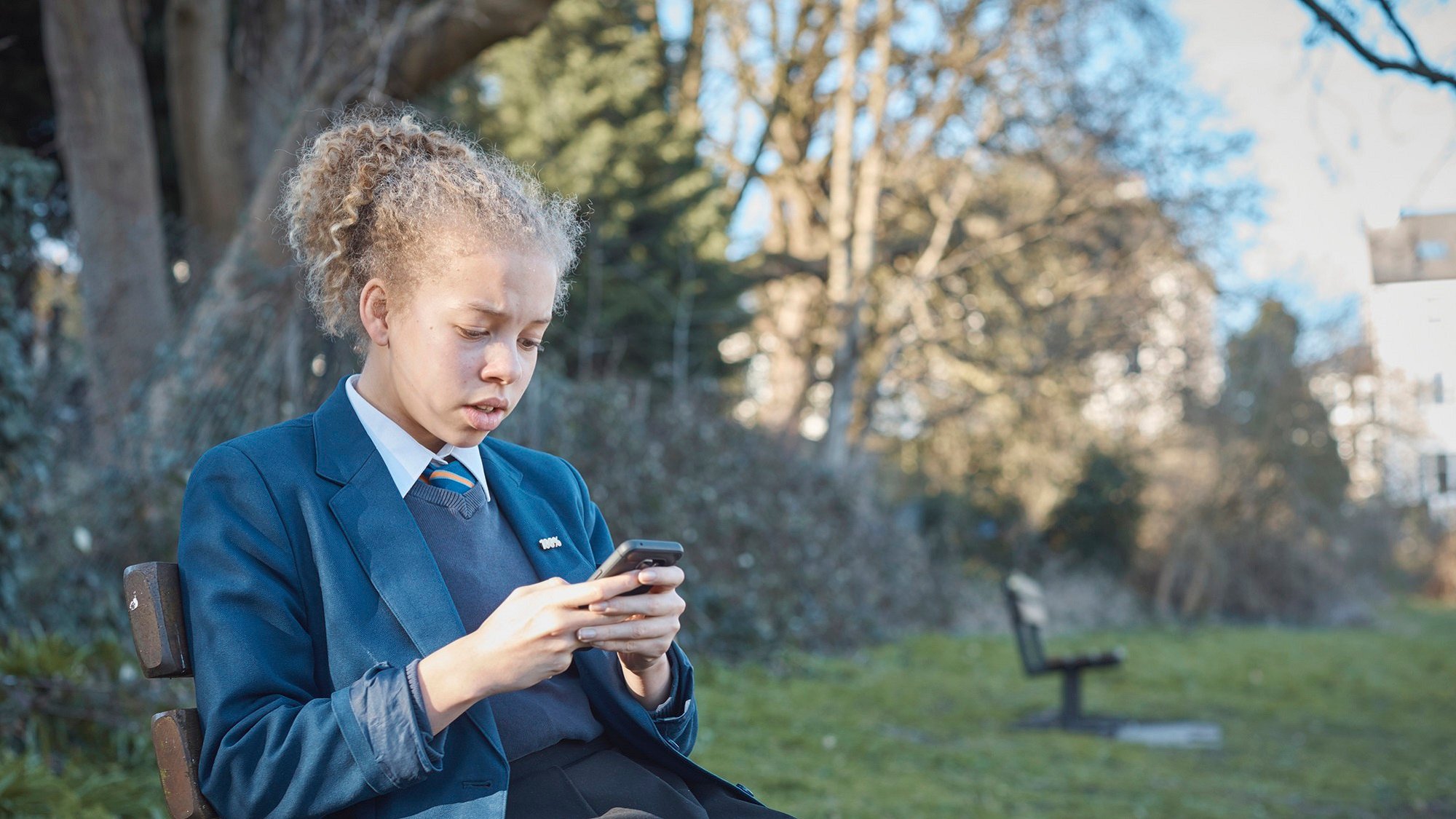 "I just wanted to thank Childline for the chat yesterday. Your support saved my friendship. Everything is better now, and I am so relieved. I will definitely come back to Childline if I ever need support again."
Girl, 11, counselled by Leeds Childline base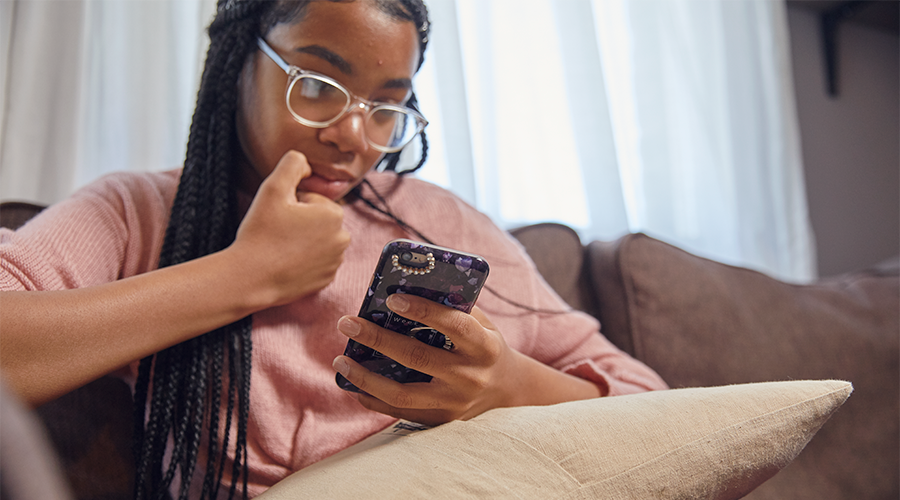 "Having someone reply to me on the message boards to say I helped shows the difference I can make, even if it's really small. I can be the reason why someone keeps going and it also shows it's not just me, we're not alone in what we're going through and that's just relief"
Childline message board user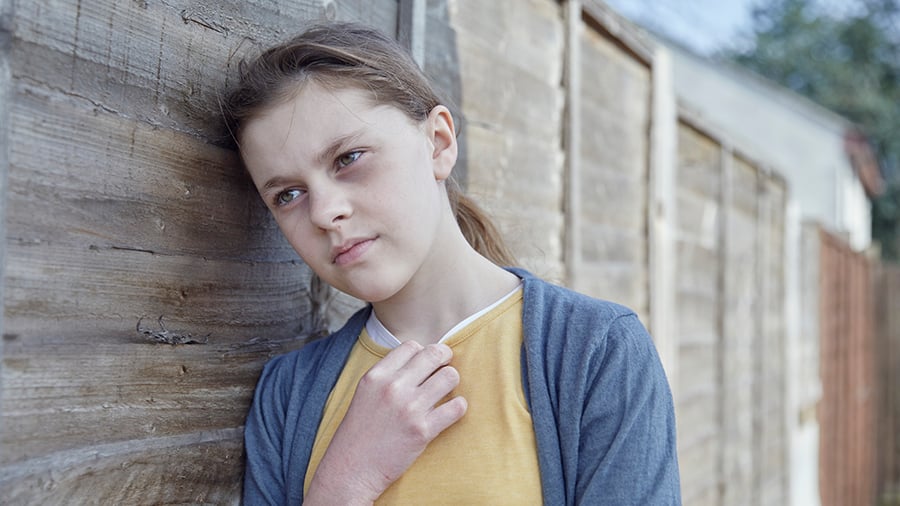 "I'm so grateful to Childline for listening to me. The advice you give always helps me to think clearer so I can make better decisions in my life. I feel so much better now."
Young person who called Childline, aged 14
"I really love that you have this community created for all ages. I've been trying to find places like this, so thank you for having this where we can talk and support each other. I doubt there is another just as supportive and safe message boards anywhere."
Childline message board user
Childline highlights through the years
1986
Childline was launched, and on its first night 50,000 children jammed the phone lines.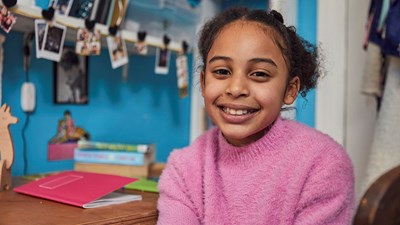 1989
Childline successfully campaigned for the Children Act 1989 to promote the safeguarding and welfare of children.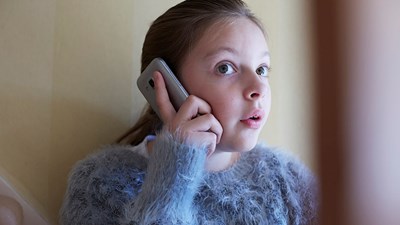 1999
Childline counsels its millionth child.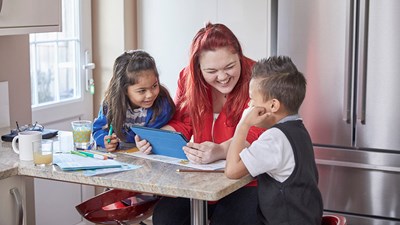 2000
Childline joins the Home Office taskforce for Child Protection on the Internet - providing advice for industries, parents, and children on how to stay safe online.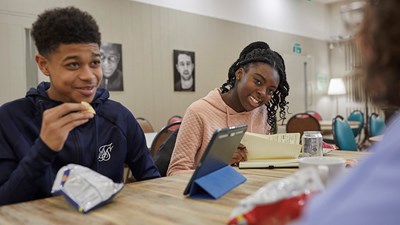 2006
NSPCC and Childline formally join forces to support and help more children and young people across the UK.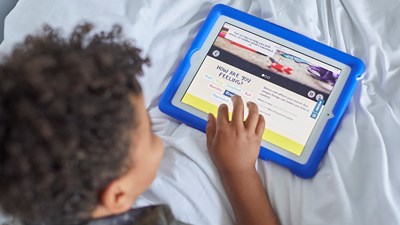 2009
Childline.org.uk launches, offering children and young people help and advice online for the first time.
2019 / 2020
Trained volunteer Childline counsellors, alongside a smaller amount of staff counsellors, delivered over 250,000 counselling sessions - providing over 176,000 hours of listening.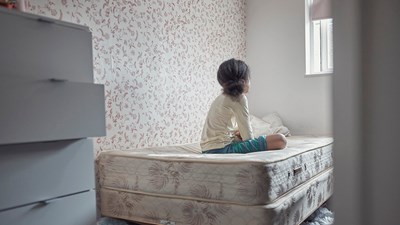 2020
Figures show the pressing needs of children and young people during COVID-19 restrictions, with Childline delivering over 100,000 counselling sessions between April and September 2020.
---
References
3. In 2020/21, the average handling time for an online counselling session was over three times as long as the average for a counselling session by phone. This includes the time taken by the counsellor to record information after the counselling session is finished.

4. In 2019/20 our total income was £117.6 million. Of this total £93.5 million came from donations and legacies and a further £9.0 million came from activities undertaken for the purpose of raising funds (like dinners and balls, auctions and challenge events). This gives a total of £102.5 million from our supporters, or 87% of all income.