Preventing abuse
---
Our work increasingly focuses on preventing abuse. So that means we have to do everything we can to understand it and find the best ways to
keep children safe.
Helping you keep children safe
Whether you're a parent, worried about a child you know or work with children as part of your job, we all have a part to play in keeping them safe. Find out more about the types of child abuse, how to look out for a child's safety, the child protection system and the latest research and resources in child protection.
Child abuse and neglect
Find out what child abuse is, how to spot the signs, who is affected and what you should do if you're worried about a child
More on abuse and neglect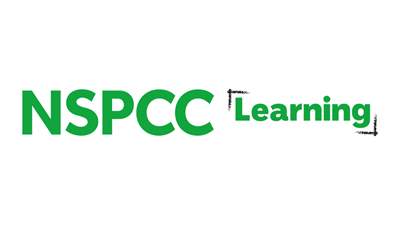 Work or volunteer with children and families?
Visit NSPCC Learning for information, resources and training to help you safeguard and protect children and young people across the UK.
Go to NSPCC Learning
Worried about a child?
Our helpline is here 24/7. So if you're worried about a child, you can always talk to us.
Keeping children safe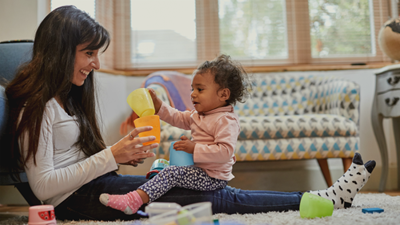 Look, Say, Sing, Play
Right from birth, every time you talk, sing or play with your baby, you're not just bonding, you're building their brain.
Sign up for free brain-building tips
Share Aware
Just like in real life, kids need your help to stay safe online. Our advice will help you keep your child safe on social networks, apps and games.
Be Share Aware
Teach your child the Underwear Rule
A simple way that parents can help keep children safe from sexual abuse – without using scary words or even mentioning sex.
Find out how to talk PANTS
---
Help protect children online
We fixed the Flaw in the Law, but there's still more work to do. Join us to demand a safer online world for children and call for more support after abuse.
Find out more
What to do if you suspect abuse
These are the steps you can take to help keep a child safe from abuse and to protect a child if you suspect they've been abused.
Suspect abuse? Find out what to do
Donate now
In the average primary school class, at least 2 children have suffered abuse or neglect. Donate now and help protect children today and prevent abuse from happening tomorrow.
Donate now
---