Physical abuse
At a glance
---
Physical abuse is deliberately hurting a child causing injuries such as bruises, broken bones, burns or cuts.
It isn't accidental - children who are physically abused suffer violence such as being hit, kicked, poisoned, burned, slapped or having objects thrown at them. Shaking or hitting babies can cause non-accidental head injuries (NAHI). Sometimes parents or carers will make up or cause the symptoms of illness in their child, perhaps giving them medicine they don't need and making the child unwell – this is known as fabricated or induced illness (FII).
There's no excuse for physically abusing a child. It causes serious, and often long-lasting, harm – and in severe cases, death.
Worried about a child?
Contact our trained helpline counsellors for 24/7 help, advice and support.
Report a concern
Help and advice
Signs, indicators and effects
Find out more about the signs, indicators and effects of physical abuse and non-accidental head injuries.
Spotting signs of physical abuse
"My sister's relationship with my mum was better than mine. She would get yelled at and hit, but it was me who bore the brunt of mum's anger."
Read Pete's story
Non-recent abuse
The effects of non-recent abuse and support for adults abused as children.
Read more
What we do about physical abuse
Childline
Childline is our free, confidential helpline for children and young people. Whenever children need us, Childline is there for them – by phone, email or live chat.


Read about Childline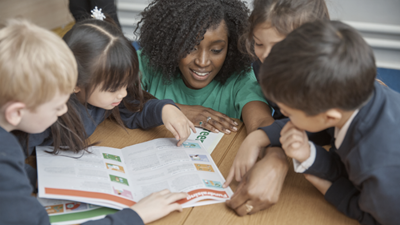 Working with schools
We visit schools across the country, helping children understand what abuse is. We also provide professionals with advice, training and resources.
Read more
What you can do
Donate now
Last year a third of all calls to our helpline were about neglect, a figure that's even higher at Christmas. Donate now and help shine a light on children left in the dark.
Donate now
Call the NSPCC helpline
If you're worried about a child, even if you're unsure, contact our professional counsellors 24/7 for help, advice and support.
Call us or email help@nspcc.org.uk.
Report a concern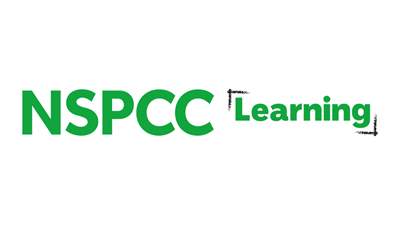 Work or volunteer with children and families?
Visit NSPCC Learning for information, resources and training to help you safeguard and protect children and young people across the UK.
Go to NSPCC Learning