Play your part for children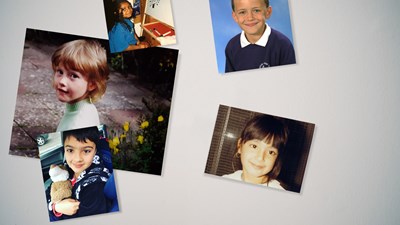 Donate now
On average, a child contacts Childline every 25 seconds. Donate now and help protect children today and prevent abuse from happening tomorrow.
Donate now
Volunteer with us
Give a few hours of your time to help make a massive difference. Join the fight for every childhood
Volunteer with us
Campaign with us
Give a voice to children when no one is listening. Become a campaigner and help us demand that all children are worth fighting for.
Sign up today