Thank you for your order
---
Thank you for ordering materials from our Childline and Helpline services. If you want to find out more about NSPCC services to professionals including training, consultancy, publications or our Information Service you can call us on 0808 800 5000 or email help@nspcc.org.uk.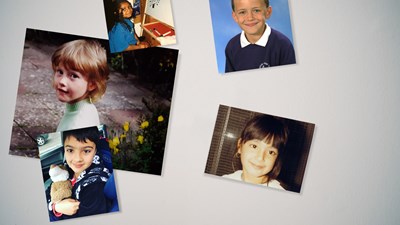 Donate now
On average, a child contacts Childline every 25 seconds. Donate now and help protect children today and prevent abuse from happening tomorrow.
Make a donation
Information Service
Our free service for people who work with children can help you find the latest policy, practice, research and news on child protection and related subjects.
For more information, call us or email help@nspcc.org.uk
Submit an enquiry
Child protection training
We offer a range of online and face-to-face training courses for people who work with children to help you gain the skills to act appropriately and confidently to keep children safe.
Get expert training