How to get crafty:
Select your activity: Will you be making crafts for friends and family? Or are you going to organise a virtual craft session? We'll get you started with plenty of ideas and step-by-step guides to get your creative juices flowing!


Spread the word: Let your nearest and dearest know what you're doing so they can get involved. If you post on social media, don't forget to include #CraftForNSPCC


Get crafty and fundraise! Ask your family and friends for a donation in exchange for crafts or classes! Collect donations through JustGiving, and every penny you raise could make all the difference to a child who needs our help.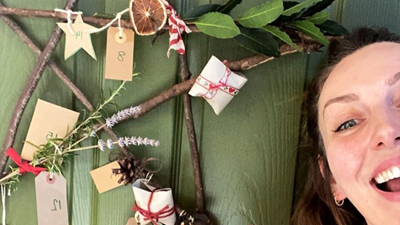 "I made a nature advent on Instagram Live to fundraise for Craft O'Clock. A child contacts Childline every 25 seconds and just £4 will pay for a volunteer to answer one of them."
Laura @thejoyjournal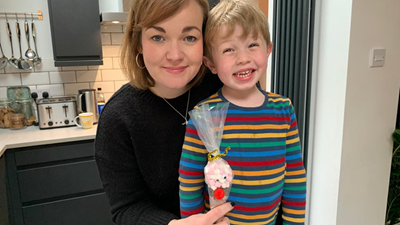 "Throughout lockdown, I've been looking for new creative ideas to do with my son and this was perfect as it combined his two favourite things, chocolate and Christmas!"
Chloe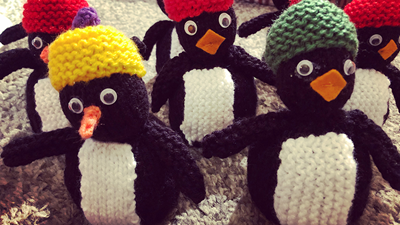 "I'll be knitting Christmas pudding hats for chocolate oranges for Craft O'Clock."
Patricia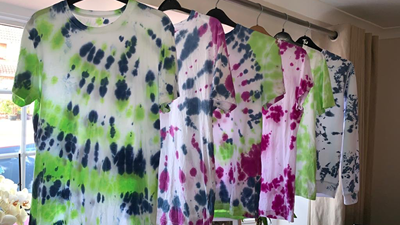 "I made tie dye t-shirts, hoodies and bedding for my friends and family that will help me raise funds for the NSPCC."
James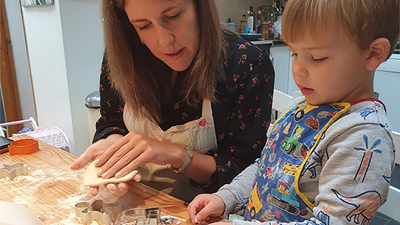 "I've really enjoyed crafting during lockdown and loved the idea of making salt dough decorations."
Bryony
How your fundraising makes a difference
£12 could answer three calls to children who have nowhere else to turn.
£54 could cover the cost of a Childline supervisor for two hours.
£190 could fund an entire Childline supervisor shift.
Social distancing doesn't have to get in the way of taking part! Whether you're planning to craft in your household, virtually or take time out just for you, there are plenty of ways you can get involved. Just make sure you're following the latest government guidelines in your area to keep yourself and others safe while crafting.