Take on Spinnaker Tower for every childhood
Overcome the Spinnaker Tower Abseil on 08 May 2022. This is a chance to test your mettle whilst enjoying stunning views of the Solent, South Downs and the Isle of Wight.
Why take part?
Receive your very own NSPCC t-shirt and fundraising pack.
Be rewarded with an exclusive NSPCC bobble hat once you've reached your sponsorship target.
We'll support you with fundraising tips and event preparation.
You'll be doing something amazing for children.
By raising £250, you could help our Speak out Stay safe programme reach 83 primary school children, giving them the knowledge to protect themselves from abuse.*
Sign up today
Registration is £40 and we ask that you raise £295 to support our work.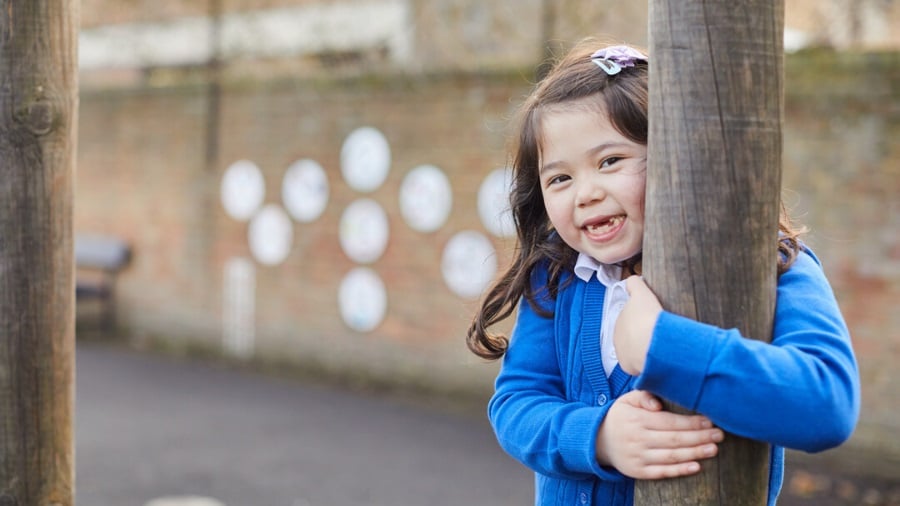 "It's important that you know about it, even if you don't need it in your lifetime, if you pass it on to your children and they just keep passing it on. At least then they'll be aware […] and they know there is someone to turn to."
Child, Year 6
Fundraising ideas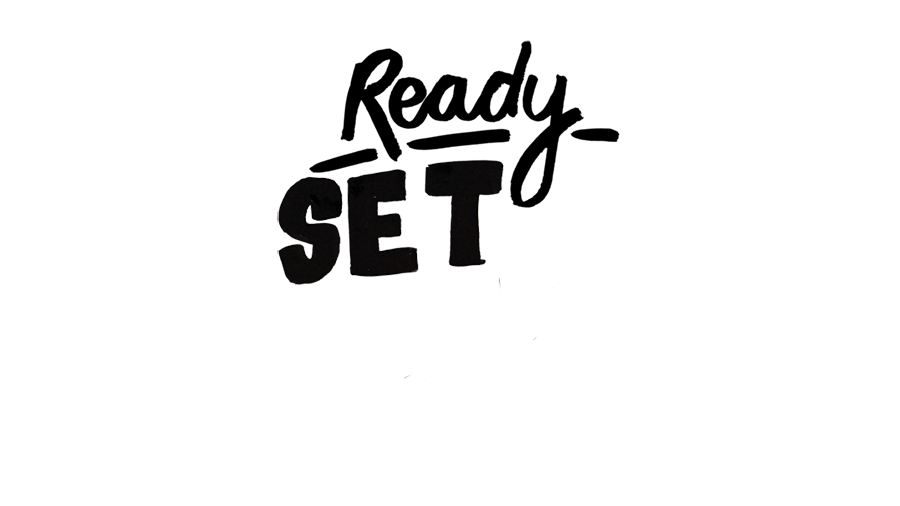 We're here to help you with your fundraising. Every year people just like you raise hundreds, or even thousands, of pounds. Here's our handy guide to how you might reach your target (and have fun at the same time!)
A film night - £100
Whether it's a retro classic or so bad it's good, get a space, some popcorn and invite people to a cosy film night. Ask them to pay what they would in a cinema.
Sweepstake - £100
Who'll win the grand national? How many sweets are in the jar? Set up a sweepstake and watch the money roll in.
Dinner party - £150
Wine and dine your friends and family by inviting them to your home for a dinner party. Ask them to pay what they would in a restaurant.
Questions?
Email us on challenges@nspcc.org.uk with any questions or for any further information. We're here to support 9am to 5pm, Monday to Friday.
*DISCLAIMER
Your donation could go towards Speak Out Stay Safe or it could help us fund services such as NSPCC's therapeutic services and Childline. Donations are distributed based on need.