Walk for children on the longest night of the year.
For children facing abuse, the days are hard. But the long winter nights can be the longest, loneliest hours of all. Children need to know that we're here for them, even on the darkest days. On 21 December, join us and walk for every childhood.
How can I get involved?
Plan your walk with friends, family or colleagues (and follow your local guidelines!). Either join us on 21 December, or choose another date that works for you. Sign up on your own, or with your household!
Set up your fundraising page and we'll send you fun tips and ideas to help hit your target.
On the night, grab your brightest outfit and walk, run or jog your 5k. Don't forget to have lots of festive fun!
"I'm taking part in the Walk for Children this December. I love the idea of walking 5k on the longest night of the year, knowing deep down that so many nights are long for children who suffer abuse."
Helen, our amazing fundraiser
Stay safe on your walk
Social distancing doesn't have to get in the way of taking part! Whether you're planning to walk on your own, with your friends, family or colleauges; there are plenty of ways you can get involved. Just make sure you're following the latest government guidelines in your area to keep yourself safe while walking for children.
How your fundraising makes a difference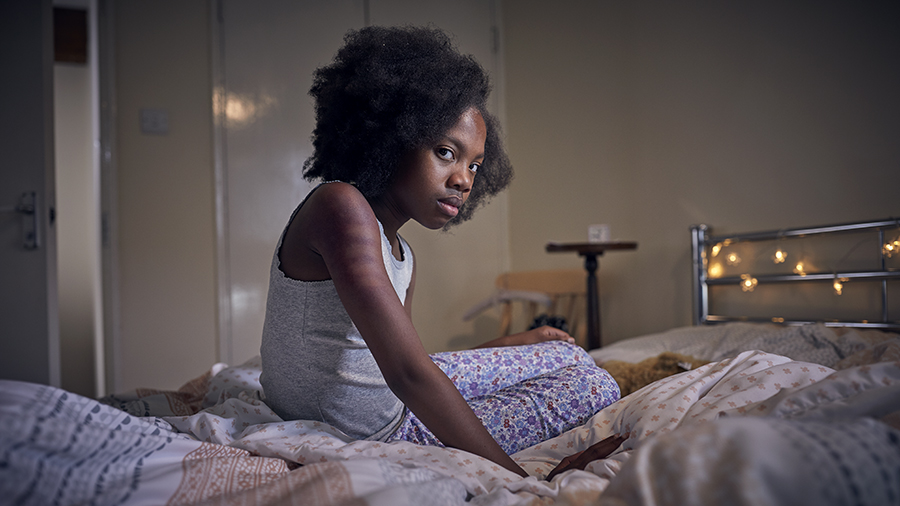 £4 could pay for one of our trained volunteer counsellors to answer a child's call for help to Childline.
£27 could pay for a Childline supervisor for one hour, supporting our volunteer counsellors.
£100 could pay for our trained volunteer counsellors to answer up to 25 calls for help to Childline.
*DISCLAIMER
Your donation could go towards Childline or it could help us fund services such as NSPCC's therapeutic services and Speak Out Stay Safe service. Donations are distributed based on need.