Protecting children today, preventing abuse tomorrow
Child abuse is preventable, not inevitable. That's why, every day, we work to protect children, prevent abuse and make child abuse a thing of the past.
That's why we're here. That's what drives all our work, and that's why – as long as there's abuse – we'll fight for every childhood. As the UK's leading children's charity fighting to end child abuse, we've remained committed to this mission for over 100 years.
But all this is only possible with your support. As an independent charity, which receives around 90% of its funding from supporters, we rely on the support of people like you to make sure we can keep every child who needs us safe. Every pound raised and every penny received will help make sure we can reach more children.
The stories below – focusing on 4 of our life-changing services – show how vital it is we're there to reach the children who desperately need us.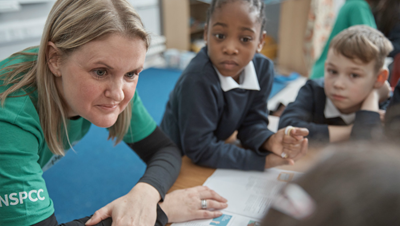 Protecting a generation
Volunteers like Michelle deliver our Speak out Stay safe assemblies, giving children the understanding they need to stay safe from abuse.
Michelle's story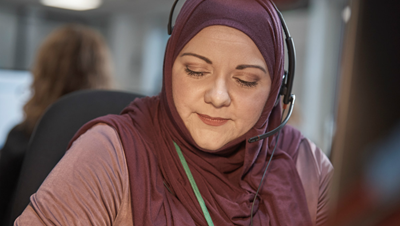 Listening to children
Childline offers help and support to thousands of children and young people whenever they need us, thanks to counsellors like Sarah.
Sarah's story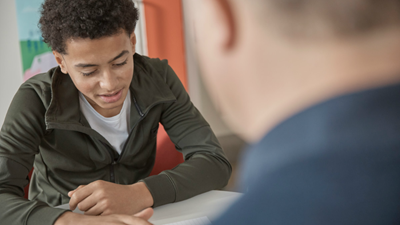 Rebuilding lives
Letting the Future In helps children who've been sexually abused begin to rebuild theirs, thanks to trained practitioners like Chris.
Chris's story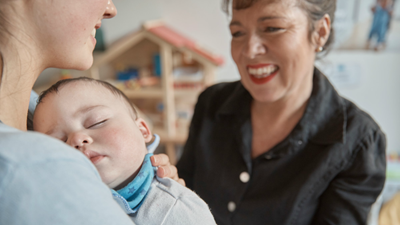 Supporting parents
Nikki, one of our Baby Steps practitioners, delivers a programme which helps vulnerable parents cope with the pressures of a new baby.
Nikki's story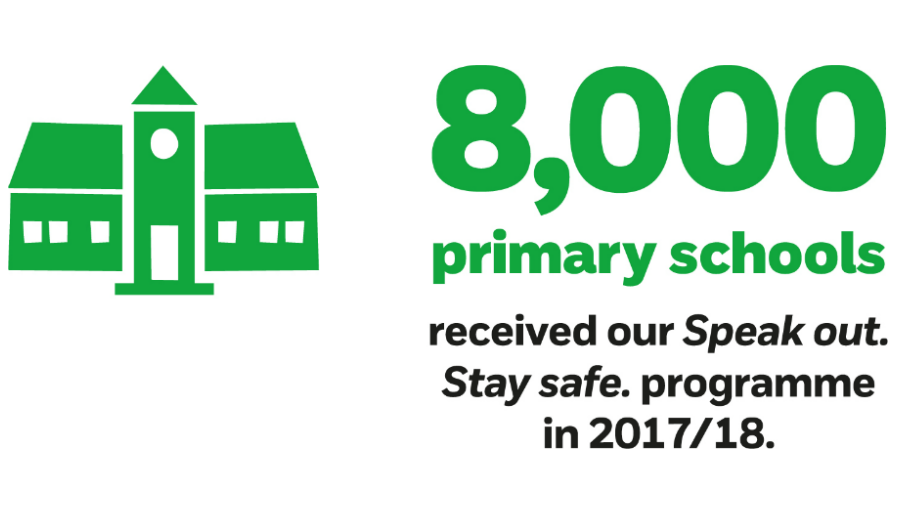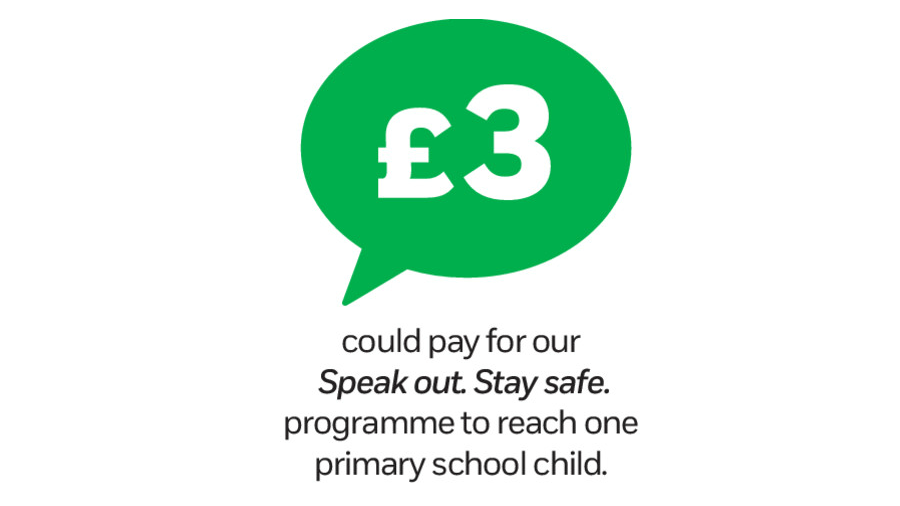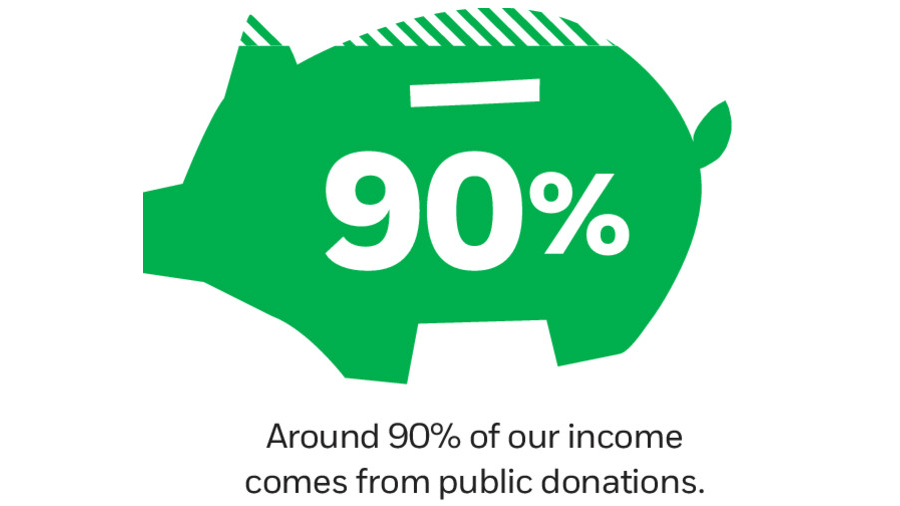 Change a child's life
Our services are free to children and families, but as an independent charity we rely on your support to make sure we can reach anyone who needs us.
"I go into the schools and talk to the children about different ways that they can be hurt, and talk to them about speaking out to a trusted adult, if anything's making them sad, worried, anxious or frightened."
Michelle / Speak out Stay safe volunteer
How you can help change children's lives
The more people who support our vital work and join our mission, the more we can help keep children safe. Big or small, there's something each of us can do to help bring an end to child abuse. Every pound raised, every petition you sign, every minute of your time, will help make sure we can fight for every childhood.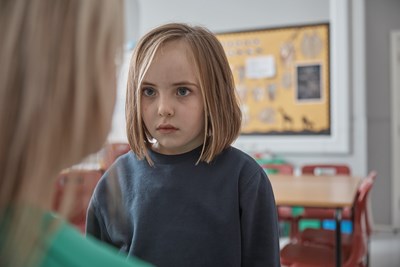 Make a donation today
We remain proudly independent, relying almost entirely on our supporters to fund our work. Donate today and help us be there for every child.
Donate today
Do your own fundraising
There are lots of easy ways you can raise money to keep children safe from abuse and we're here to help you every step of the way.
Fundraise for us
Wild West Web
Thanks to you, we're one step closer to keeping children safer online and ending the #WildWestWeb.We're calling on the Government to end the #WildWestWeb and protect our children.
Find out more
Become a volunteer
From visiting primary schools to becoming a Childline counsellor, you can help us reach one more child.
Volunteer opportunities
Our organisation and structure
Our impact
A step-by-step look at some of the ways we're working together to change children's lives.
Learn more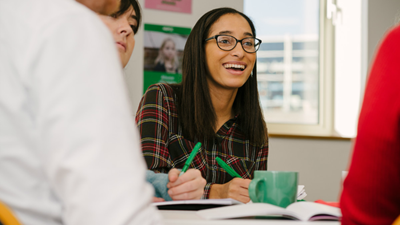 How we're organised
Learn how we're organised to take on the fight for every childhood.
Our organisation and structure
What we've got planned
We've planned 5 goals for 5 years to make 5 million children safer.
Our performance and plans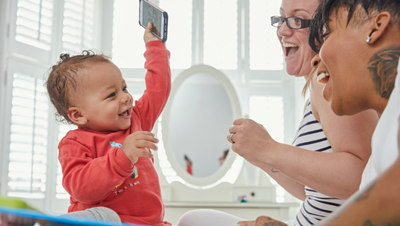 Say hello
Got a question?
Find out how to get in touch.
Contact us
Hot off the press
Contact our national and regional press offices for enquires about our work or to request interviews.
Our press office
---
References
Based on NSPCC research with 2,275 young people aged 11-17. 18.6 % of 11 to 17s, or approximately 1 in 5, reported severe maltreatment at some point in childhood.

This figure relates to their experiences so far in their lifetime; so either they have been abused (but no longer are being, but may still be suffering its effects), or they are currently being abused. It doesn't include what they might go on to experience before they reach adulthood.

Source: Radford et al (2011) Child abuse and neglect in the UK today.