Letting the Future In
How does it work?
Practitioners like Chris help children rebuild their lives and look to the future with hope.
We see boys and girls aged 4 to 17 in our special play therapy rooms. They do things like messy play, writing, storytelling and art to help express feelings that they can't put into words. This lets them safely work through past experiences and come to understand and move on from what's happened.
Our evaluation of Letting the Future In - the largest study of sexual abuse therapeutic work in the world – found that children left the sessions feeling more confident and less guilty, depressed, anxious and angry.
But this work is only possible because of donations from people like you.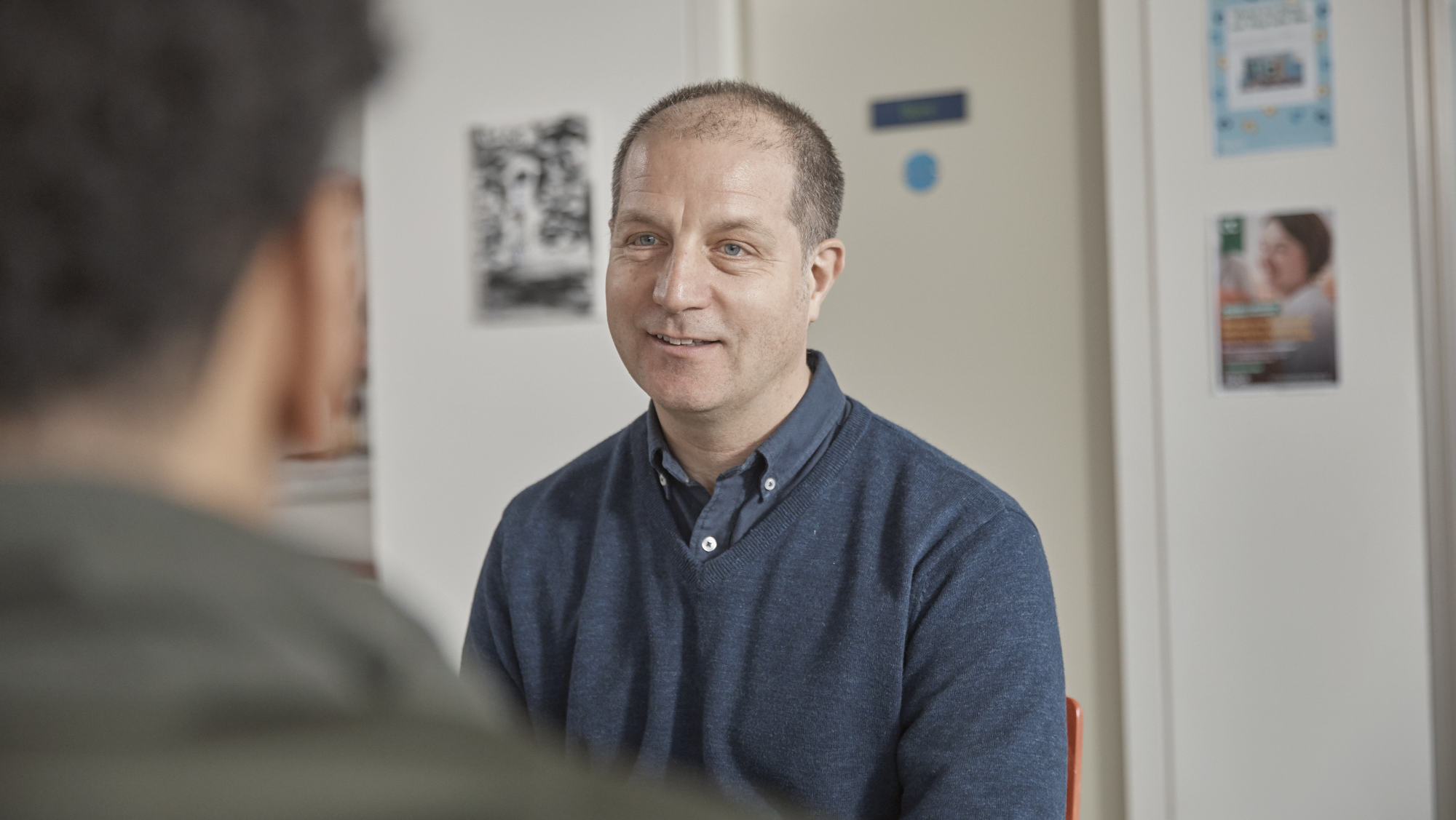 "A lot of children will come feeling that they're helpless victims, whereas from my perspective they're ingenious survivors."
Chris / Letting the Future In practitioner