Thousands of children and teenagers are seeking help from Childline as they struggle to cope with the pressure of taking exams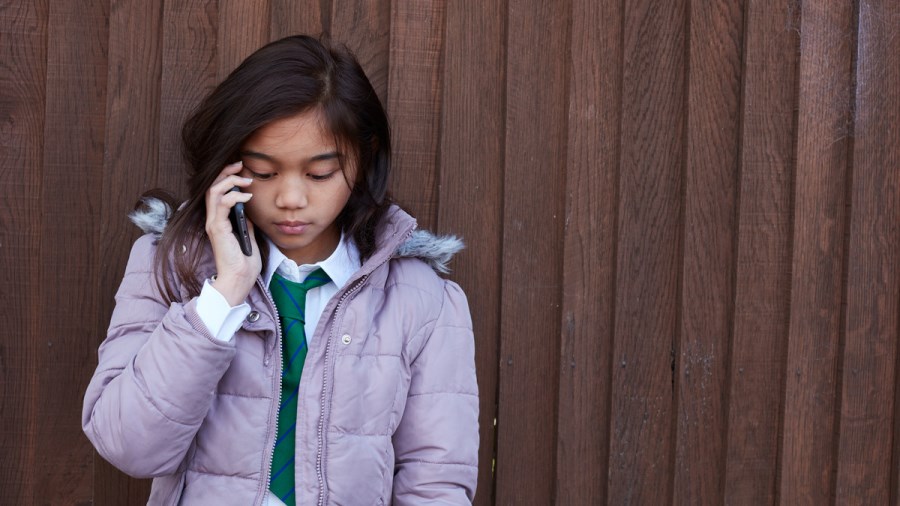 Childline delivered 3,135 counselling sessions on exam stress in 2017/18 – with just over a fifth taking place in May1.
Half of the counselling sessions were with young people aged 12 to 15 years old2. Some of these young people were concerned about:
an overwhelming workload
pressure from their parents
worries about whether they would get the grades they want.
Young people contacting Childline also said the prospect of taking exams was having an adverse effect on their mental health, with some saying it was leading to them self-harming, feeling depressed or experiencing anxiety.