Get fundraising
Fundraising tips for The Gherkin Challenge
---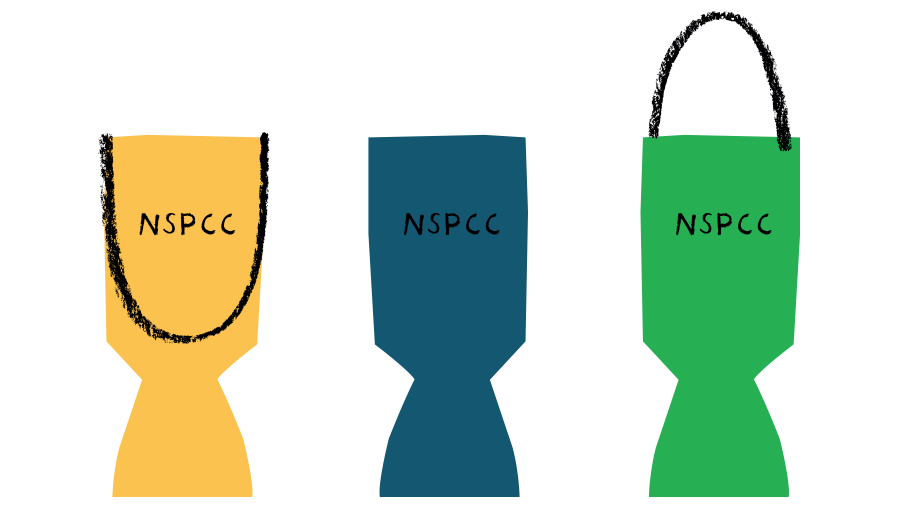 A child contacts Childline every 25 seconds, and some are going through the toughest times of their lives.
By taking on our Gherkin Challenge, you're helping us be there for them when they need us the most.
We're asking you to raise £250 as part of the challenge to help us keep children safe from abuse.
The best way to hit your fundraising target is to start early. Follow these steps and you'll be off to a flying start.