4 ways to support us this Christmas
---
1) Get a Letter from Santa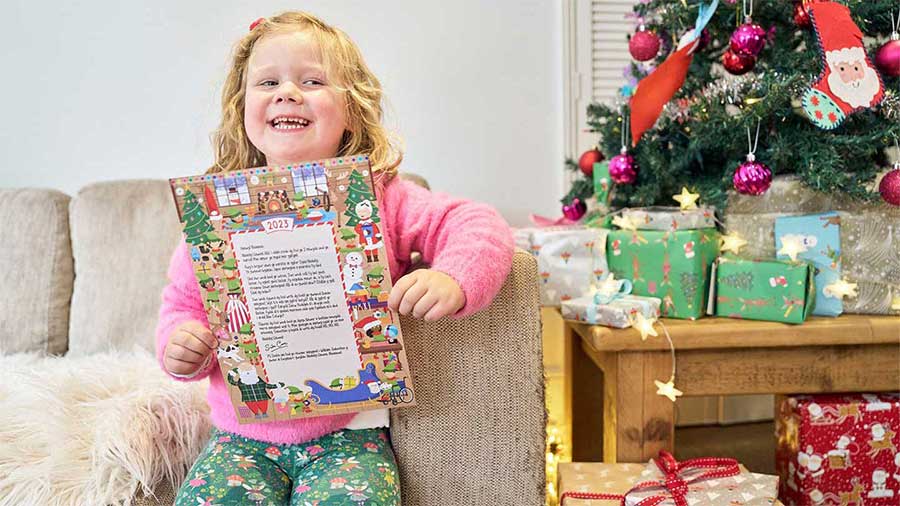 Watch a child's face light up as they open their very own Letter from Santa! It's filled with personal details only Santa could know – such as their age and their favourite activity.
There are eight new designs to choose from, including 'Christmas Around The World' which teaches the fun festive traditions of different cultures.
And guess what – you can order a Letter from Santa in English or Welsh (Wedi'r cyfan, mae Sion Corn wedi teithio dipyn!)
Order your Letter from Santa by 17th December to make sure Rudolph can deliver real magic by Christmas Day.
2) Walk for Children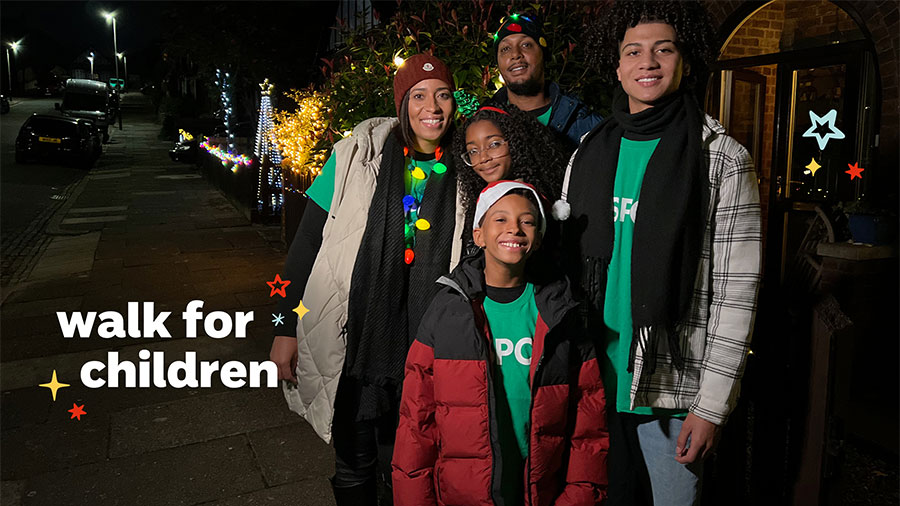 Our Christmas 5k event, Walk for Children, is a chance to get together with friends and family, plan your own route and raise money to help keep children safe this Christmas.
Most people take part on 22 December, the longest night of the year. Because for children suffering abuse, every night feels like the longest.
The great thing about Walk for Children is that it's flexible, so that if it doesn't suit you or your family and friends, just choose another date. And Walk for Children takes place anywhere you like – you can pick the location and the distance that works for you. So, wrap up warm, wear your best festive outfit and get walking!
3) Browse our Christmas shop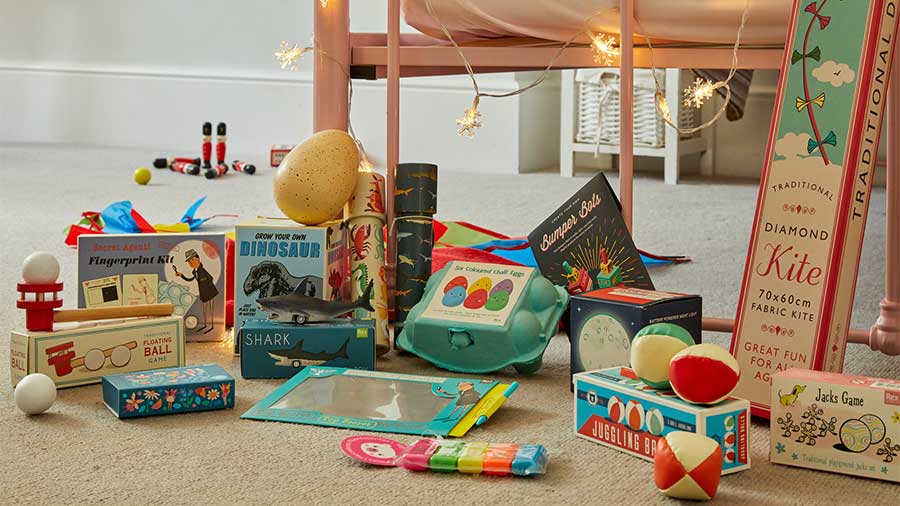 From Christmas cards and children's stocking fillers to gifts for grown ups, we've got all your festive gifting needs covered at the NSPCC Christmas shop.
Looking for a Christmas book for a special child? We've got a selection to choose from. Fancy a family game or activity? Browse our ranges. We've got lots of lovely gifts for adults, from gardening accessories to homeware.
And there's free standard delivery on all orders over £40.
4) Host a festive fundraiser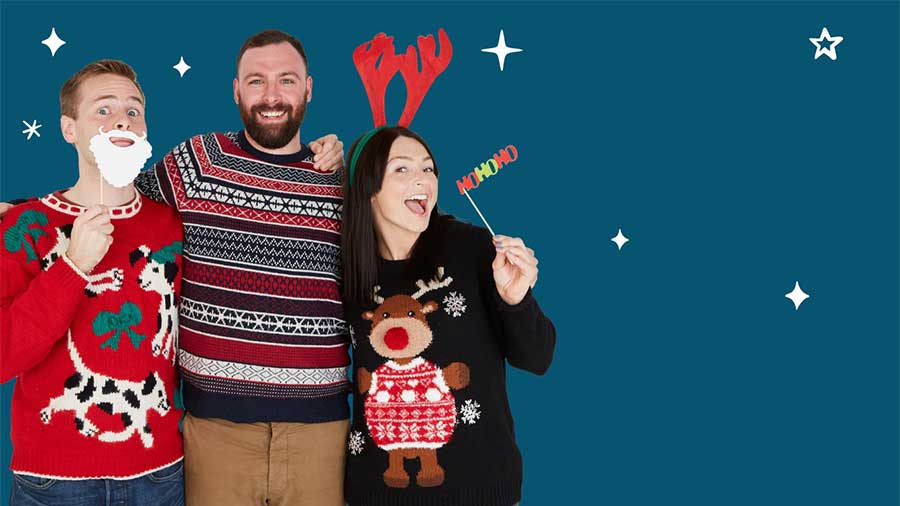 Fancy having fun whilst raising funds? Turn on the Christmas tunes, get into the spirit with your friends, family, or work colleagues, and fundraise at the same time.
You could host a festive bake sale, hold a Christmas crafternoon, arrange a wreath-making workshop or collect donations at your Christmas party. And if you're still undecided,
pick an idea from our A-Z
.
Sign up today to get a fundraising pack full of plenty or ideas, resources and tips to help make your event a great success.
You'll receive regular updates and support from our friendly team.
Making the most of Christmas
As we head into the festive season, discover Christmas activities the whole family can enjoy. From Christmas story and game ideas, to crafts and eco-friendly options, there's plenty to keep your family smiling at this time of year!
---