Hear from parents, children and school staff about our assemblies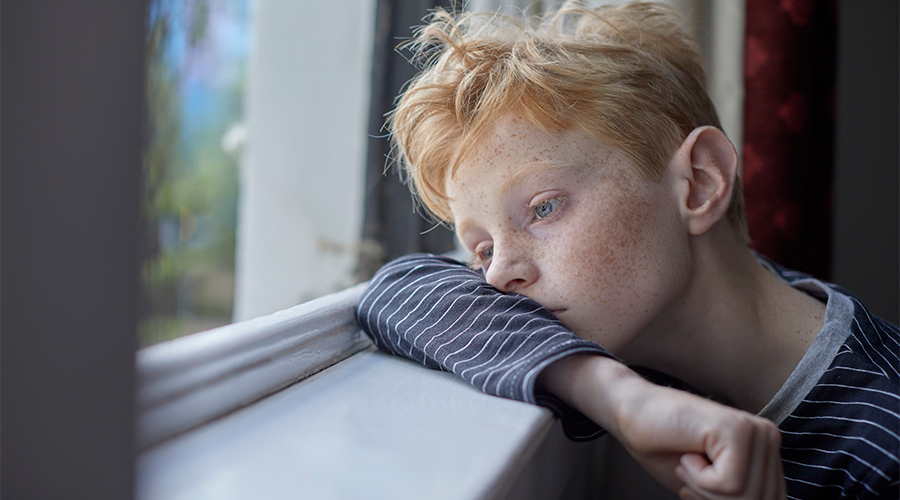 "it's a good way of learning, like, if you've been bullied before – you can say 'stop you're bullying me'. So you know what they're doing to you 'cause you might not know."
Child in year 3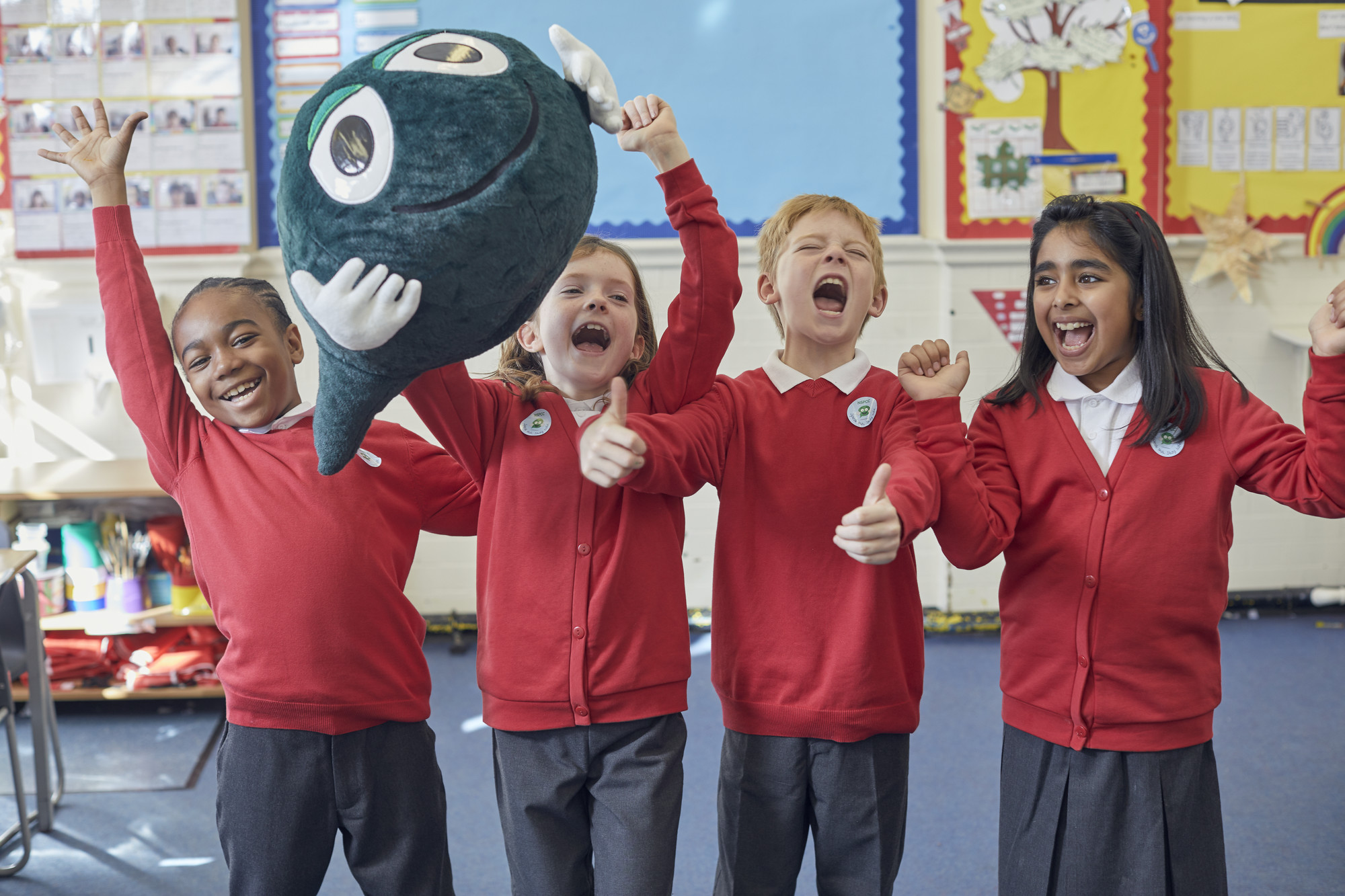 "The children really respond to Buddy and the messaging about abuse is simple, age appropriate and very effective. This is such an important and crucially free resource for schools."
Headteacher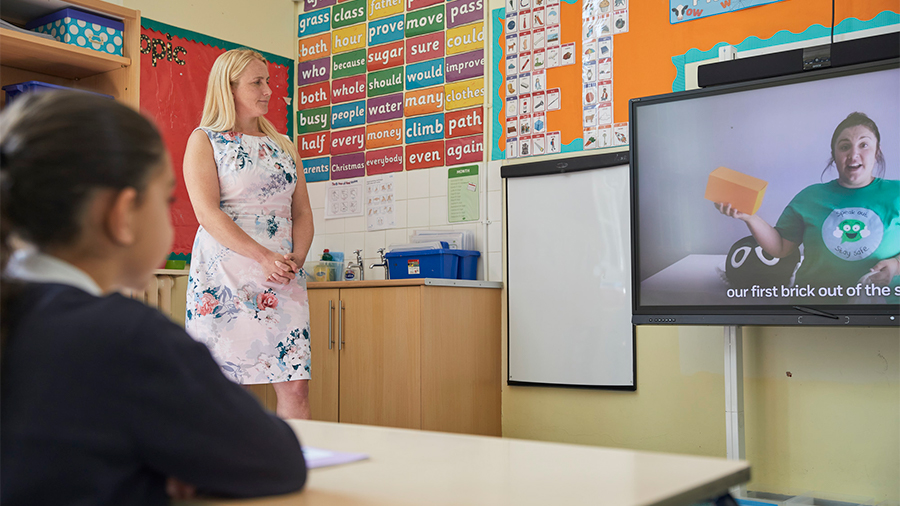 "[The children] have a better toolkit to deal with situations that they are possibly unhappy with than they did at the start, without a shadow of doubt."
Year 6 teacher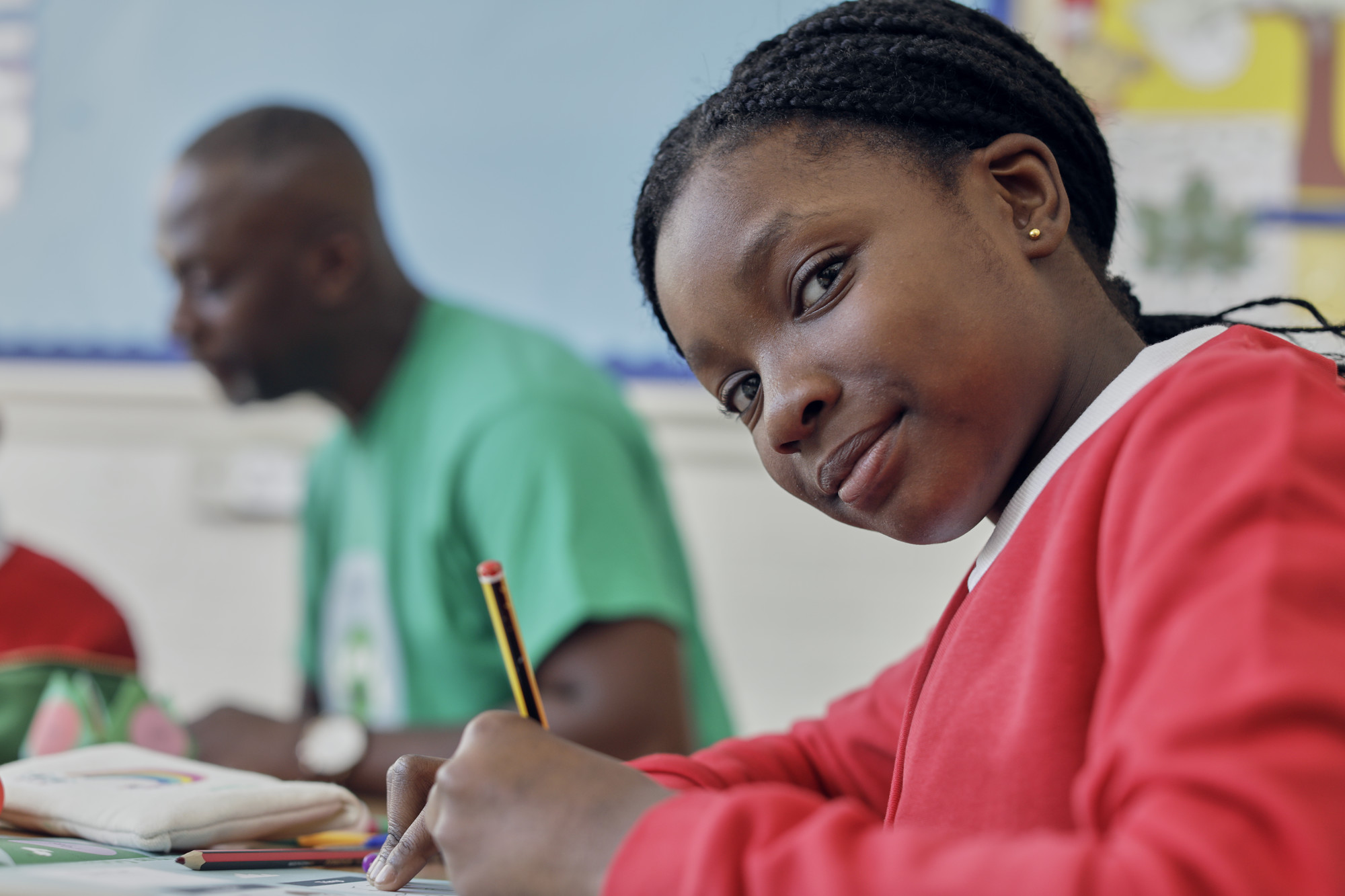 "You visited our school last term and it was really fun. I liked Buddy and still remember the number you taught us. It's nice knowing that Childline is always here for me if I ever need them."
Girl, age 11
You might also be interested in...
---
References
1.In 2019/20, we had over 900 volunteers delivering Speak Out Stay Safe in primary schools.

4. In 2019/20 our total income was £117.6 million. Of this total £93.5 million came from donations and legacies and a further £9.0 million came from activities undertaken for the purpose of raising funds (like dinners and balls, auctions and challenge events). This gives a total of £102.5 million from our supporters, or 87% of all income.